Tehran conference to discuss Arbaeen as spiritual heritage
October 10, 2018 - 20:23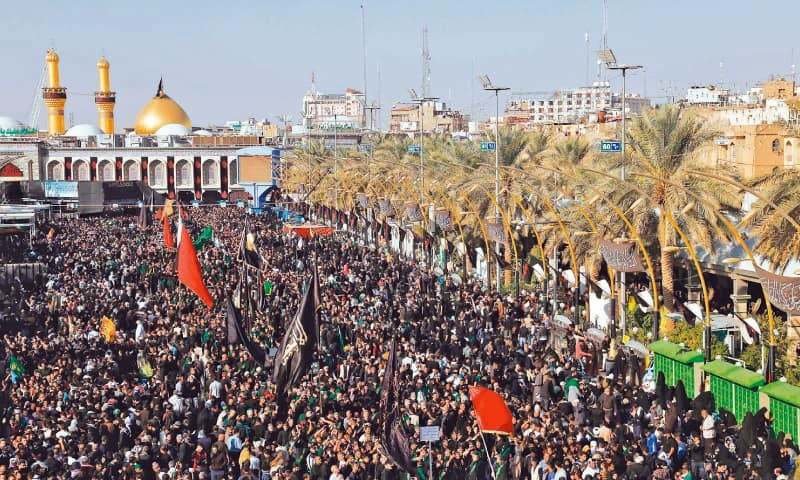 TEHRAN – A number of cultural experts, academia and religious scholars have been invited to discuss Arbaeen as a spiritual heritage in a conference, which will be held at Tehran's Iranology Foundation on October 15.
Arbaeen marks the end of the 40-day mourning period following the martyrdom of Imam Hussain (AS), the grandson of Prophet Muhammad, and his companions at the Battle of Karbala on Muharram 10 in the year 61 AH (680 CE).
Organizers say that the purpose of the event is to raise awareness of the human community about Arbaeen as a "transnational heritage of spirituality that is a symbol of freedom", IRIB reported.
To mark the day, hundreds of thousands of Shia Muslims from different countries go on long treks towards Iraq's holy city of Karbala, where the Imam is laid to rest.
AFM/MQ/MG