Aban 7th can be turned into tourism event, Mounesan says
October 10, 2018 - 22:6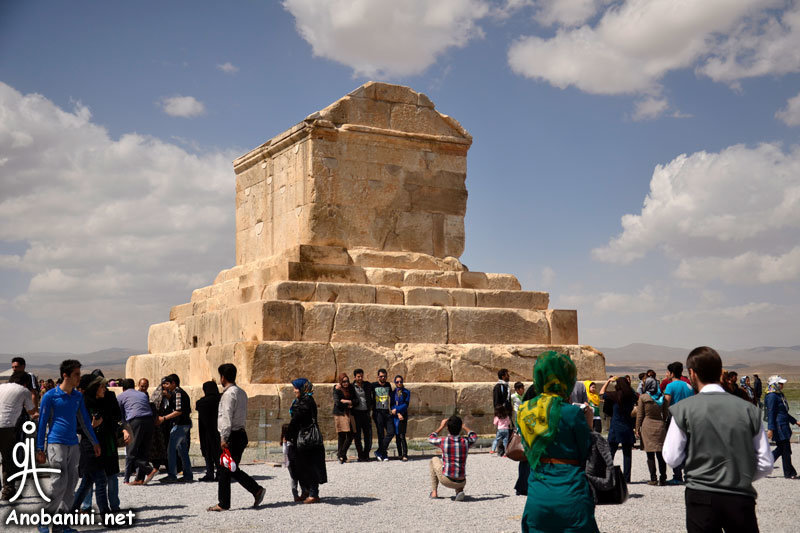 TEHRAN – The seventh day of the seventh Iranian calendar month of Aban - the anniversary of the entrance of Cyrus the Great (r. 559–530 BC) into Babylon - can be turned into a tourism event, Iran's tourism chief Ali-Asghar Mounesan said on Tuesday.
The event, which falls on October 29, is celebrated by many Iranians who come together across the tomb of Cyrus, located in Pasargadae, which has caused some problems over the past couple of years.
"However, the Provincial Security Council will make the final decision in this regard and provincial tourism department is prepared to cooperate to implement the appropriate decision," said Mounesan who doubles as vice president.
"It is important to resolve controversies surrounding this day so that some cannot abuse such a day."
Cyrus was the founder of Achaemenid Empire which at its greatest extent stretched from the Balkans to the Indus Valley, spanning 5.5 million square kilometers.
The Persian king declared world's first charter of human rights, also known as the Cyrus Cylinder.
AFM/MQ/MG