Dhaka rejects new Pakistan envoy
October 11, 2018 - 16:51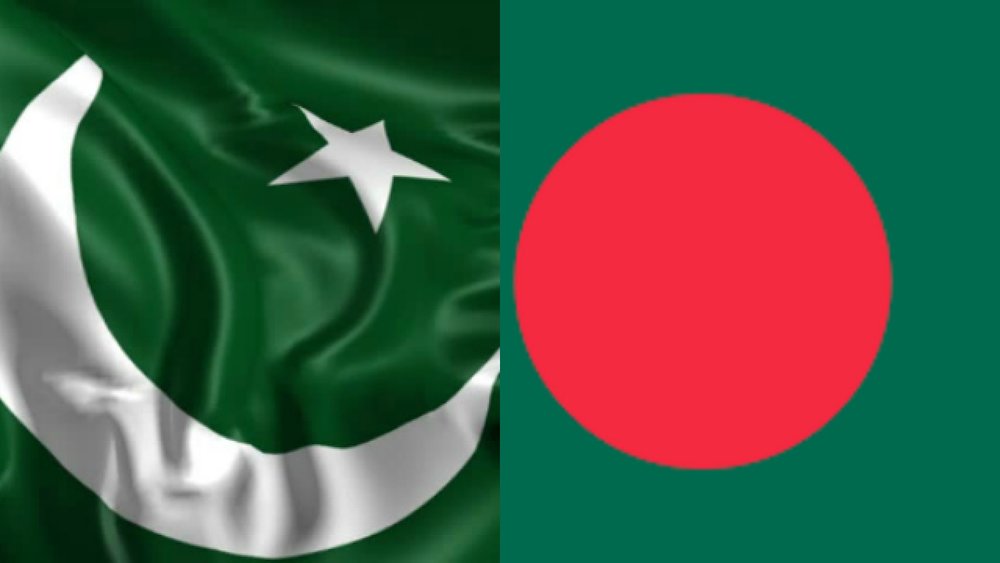 TEHRAN - In an unsavory development that is likely to worsen relations between Pakistan and Bangladesh, Dhaka has refused to accept Islamabad's new envoy following allegations of Pakistan's diplomatic mission being misused to perpetrate activities of Pakistan's intelligence agency against Dhaka and Delhi.
The post of High Commissioner of Pakistan in Dhaka has been vacant since this March, and Pakistan's new government had now nominated Saqlain Syedah as a new envoy to Dhaka.
Sheikh Hasina government in Dhaka has refused to accept the new envoy, accusing the Pakistan High Commission of encouraging activities against the Bangladesh government.
A report in Economic Times newspaper, quoting Bangladesh government sources, said the Pakistani High Commission in Dhaka has emerged as a "center of anti-government activities as well as activities against India".
The report quoted sources alleging that Pakistan High Commission in Dhaka was misusing social media tools such as Facebook to spread disinformation campaign.
"It is no secret that Pak-Bangla ties are far from cordial and the Hasina government did not budge from executing the 1971 pro-Pak war criminals over the past 10 years despite Pakistan's plea," said the report.
Bangladesh and Pakistan, which were part of one entity following the partition of British India in 1947, were separated following the Bangladesh Liberation War in 1971. Ever since, the two countries have shared bitter ties.