TEDPIX gains just 168 points in a day
October 10, 2018 - 22:32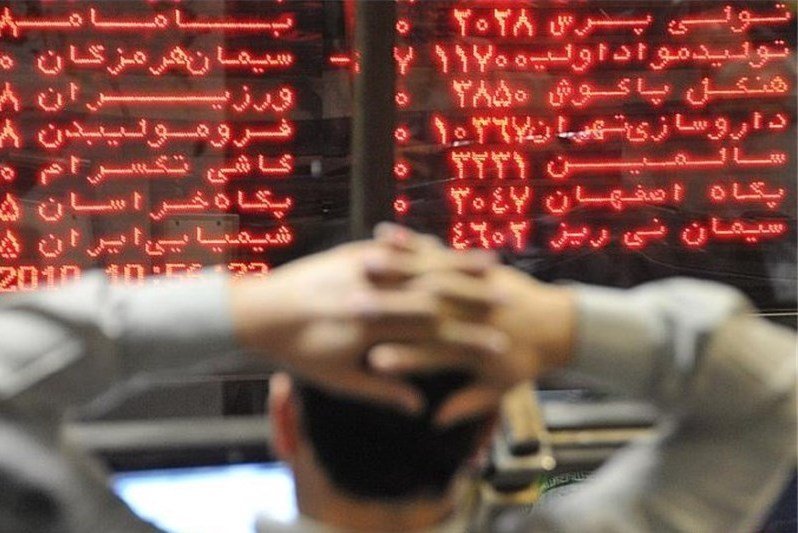 TEHRAN- Tehran Stock Exchange (TSE)'s main index (TEDPIX) gained just 168 points to stand at 181,015 points on Wednesday, IRNA reported.
Also, IFX, the main index of Iran's over-the-counter (OTC) market known also as Iran Fara Bourse (IFB), rose just 18 points to 2,012 on Wednesday, as 1.301 billion securities worth 6.097 trillion rials (about $145.1 million) were traded.
The rising trend of TEDPIX began on June 13, which was named 'Golden Wednesday of Stock Market', when TEDPIX gained 2,767 points to stand at 99.146 points. Then on June 17, players in Iran's capital market witnessed a historic record in growth of TEDPIX which gained 3,306 points to hit 102,452 points, something unprecedented in the 50-year history of the country's stock market.
The experts of capital market said some factors such as turbulences in the markets of foreign currency, gold coin, and housing and also entrance of new liquidity were the main reasons for such unprecedented rise at that time.
Then, following the decreasing trend of foreign exchange rates and rial recovery on October 1, TEDPIX began to experience drop and on Sunday it fell back 7,665 points to stand at 176,419 points.
MA/MA