Iranian cinema praised at Religion Today Film Festival
October 12, 2018 - 18:27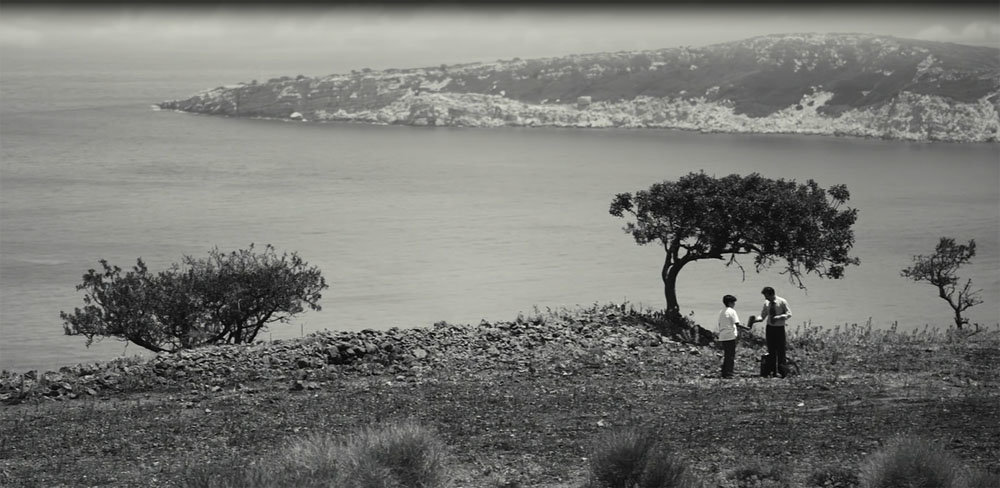 TEHRAN – Iranian movies "It Rains Slowly" directed by Saeid Nejati and "Return" by Shahriar Purseyyedian have received special mentions in various sections of the 21st edition of the Religion Today Film Festival in Italy, the organizers announced on Wednesday.
"It Rains Slowly" that tells the story of a teacher who teaches his students just before the coup d'état 1980 in Turkey what freedom is and how to resist injustice won the Special Mention for Short Film and the special mention for "In memory of Davide Zordan".
"Return" received the special mention for "Religions with Eyes of a Woman". It is about Rahim, a man who returns after 23 years in prison to his hometown to meet his brother.
The festival announced the winners during a special ceremony in Trento.
The grand prize for "In the spirit of Faith" went to "Haldaa" by Tauquir Ahmed from Bangladesh while "My Short Words" by Bekir Bulbul from Turkey was named best film.
"The Violet" by Baqer Al-Rubaie from Iraq won the award for best short film and "Women of Freedom" by Abeer Zeibak Haddad from Israel received the award for best documentary.
A jury composed of Milyausha Aytucanova from Tatarstan, Sadia Khalid from Bangladesh, Armando Lostaglio from Italy, Gilli Mendel from Israel and Linda Nelson from the USA judged the films in the international competition.
Photo: "It Rains Slowly" by director Saeid Nejati.
MMS/YAW