'CPEC imposing no burden on Pakistan'
October 13, 2018 - 22:12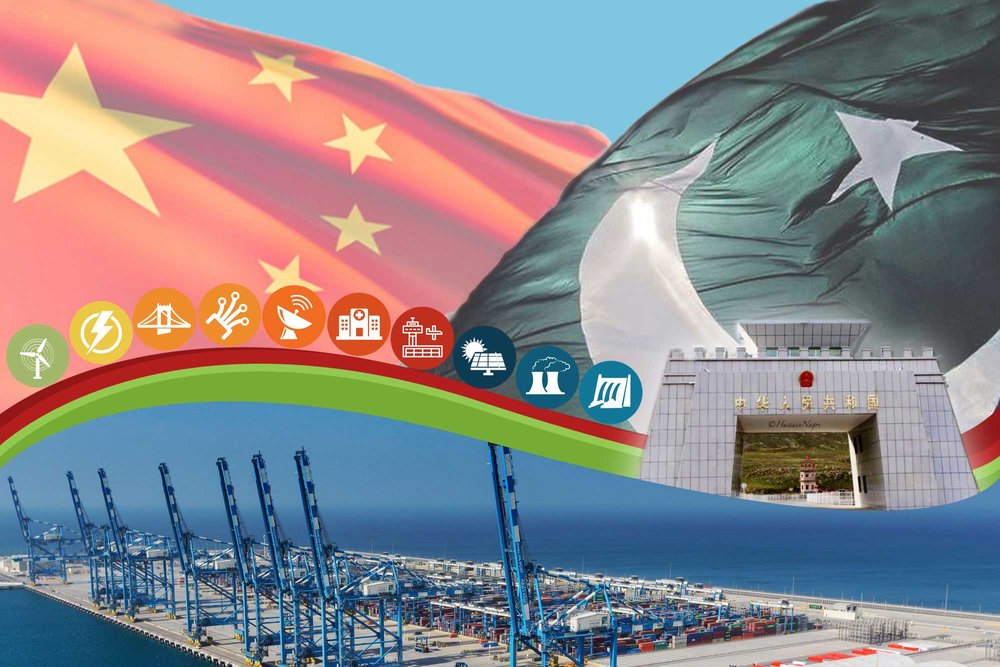 TEHRAN -Dismissing reports in Western media as "incorrect", based on "distorted facts and one-sided opinion", Pakistan has said that it opted for Chinese investment under China-Pakistan Economic Corridor (CPEC) due to the favorable financing arrangements.
The country's Ministry of Planning, Development and Reform rejected reports that CPEC was imposing any immediate burden on Pakistan with respect to loans repayment and energy sector outflows, Xinhua reported.
The statement further added that China stepped forward to support Pakistan's development at the time when foreign investment had dried up, and economic activities were being crippled by energy shortages and infrastructure gaps, Pakistan's media reported on Friday.
CPEC is an important and active project of the Belt and Road Initiative where 22 projects have been actualized over the past 4 years. The project could not be compared with Chinese overseas investment elsewhere as frameworks and financial modes of CPEC are altogether different in nature, the ministry said.
Clearing the air on Western media's "propaganda" on Gwadar Port, the ministry said that the port is grant-based investment, and the country does not have to pay back the invested amount for the development of the port.
The ministry said that energy projects are being executed under Independent Power Producers (IPPs) mode and finances are mainly taken by the private companies from China Development Bank and China Exim Bank against their own balance sheets, therefore, any debt would be borne by the Chinese investors instead of any obligation on part of the Pakistani government.