'Documents seized show certain Arab states back separatist terror group in Iran'
October 13, 2018 - 20:31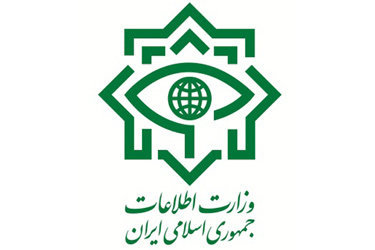 TEHRAN – Members of a separatist terrorist group have been killed in Kermanshah by Iran's security forces, Intelligence Ministry said in a statement on Saturday, ISNA reported.
By the grace of God and efforts of armed forces in Kermanshah, a separatist terrorist group which had entered Iran through western borders was identified and two of its members were killed during an operation, the statement read.
It said weapons, grenades, military equipment and documents about the organization were confiscated during the operation.
The documents show that some reactionary Arab countries have been supporting the group's terrorist activities in Iran, the statement added.
MH/PA