Iran's oil exports total 2.2m bpd in first 2 weeks of Oct.
October 19, 2018 - 22:42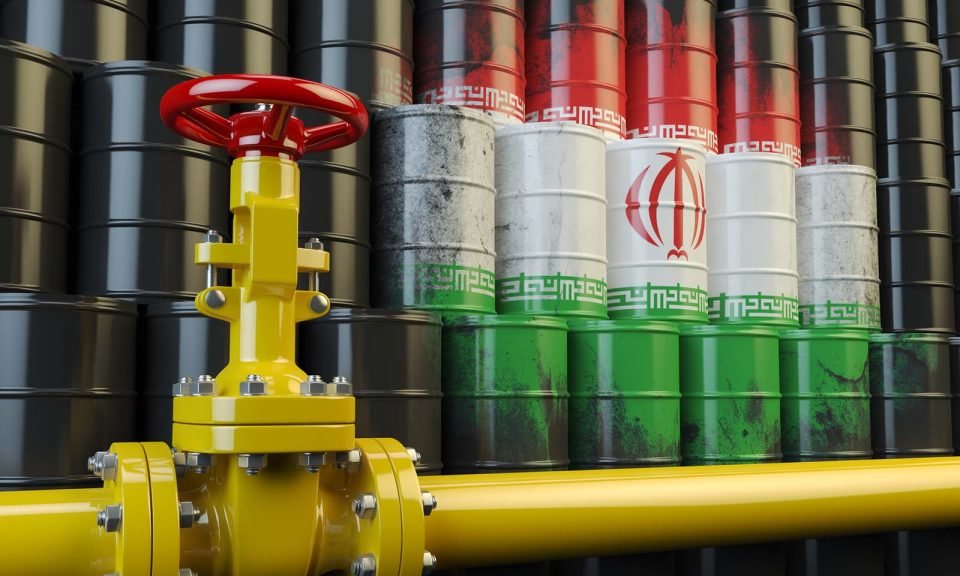 Iranian crude oil and condensate exports averaged 2.2 million barrels per day (bpd) in the first two weeks of October, an increase of 195,618 bpd over the full month of September, Kallanish Energy reports.
According to data released by online monitoring service TankerTrackers.com, the volume is based on the first 13 days of the month, due to delays caused by AIS manipulation during maritime transportation.
In September, an average of 2 million bpd was tracked by the service.
In the period of Oct. 1-13, the OPEC member exported 28.64 million barrels, according to TankerTrackers.com.
As U.S. sanctions against Tehran approach, the world is closely watching what is already happening and what may come after Nov. 4 – the deadline for countries/companies to halt business with Iran. The Trump administration has vowed to reduce to zero Iranian exports and apply harsh secondary sanctions on those who continue purchasing Iranian oil.
The data showed China remains Iran's largest buyer – taking some 877,239 bpd, or 39.83% of the total exports in the period. India followed, importing some 707,922 bpd, or 32.14% of sales.
(Source: kallanishenergy.com)