U.S. sanctions violate two ICJ orders, Zarif warns
October 20, 2018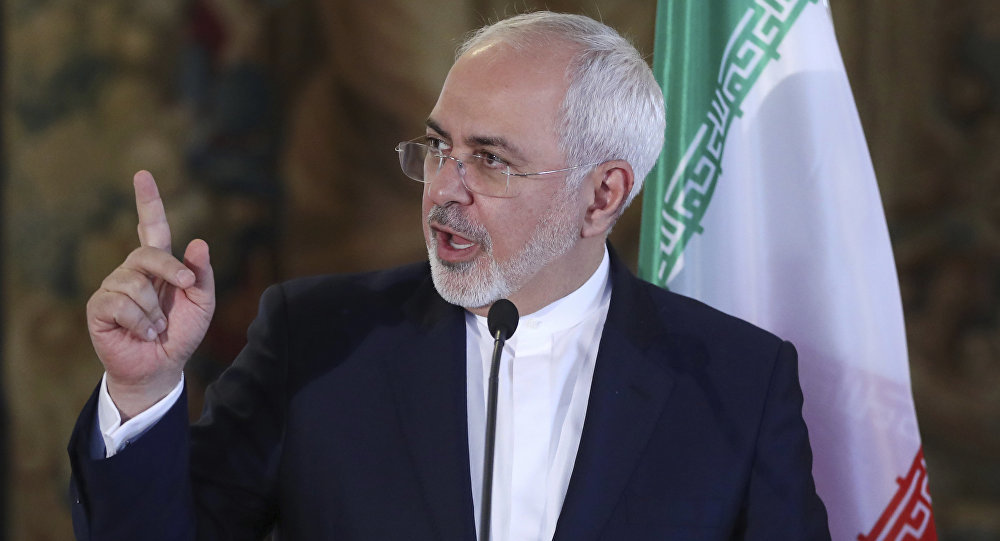 TEHRAN – Foreign Minister Mohammad Javad Zarif said on Wednesday that the latest U.S. sanctions against the Islamic Republic violate two International Court of Justice (ICJ) orders.
"Latest U.S. sanctions violate 2 ICJ orders: to not impede humanitarian trade & to not aggravate the dispute. Utter disregard for rule of law & human rights of an entire people," Zarif tweeted.
"U.S. outlaw regime's hostility toward Iranians heightened by addiction to sanctions," he added.
It came a day after the U.S. announced new sanctions against more than 20 Iranian banks and corporations.
MH/SP