Mobile theaters screening epic movies for Arbaeen pilgrims  
October 22, 2018 - 18:42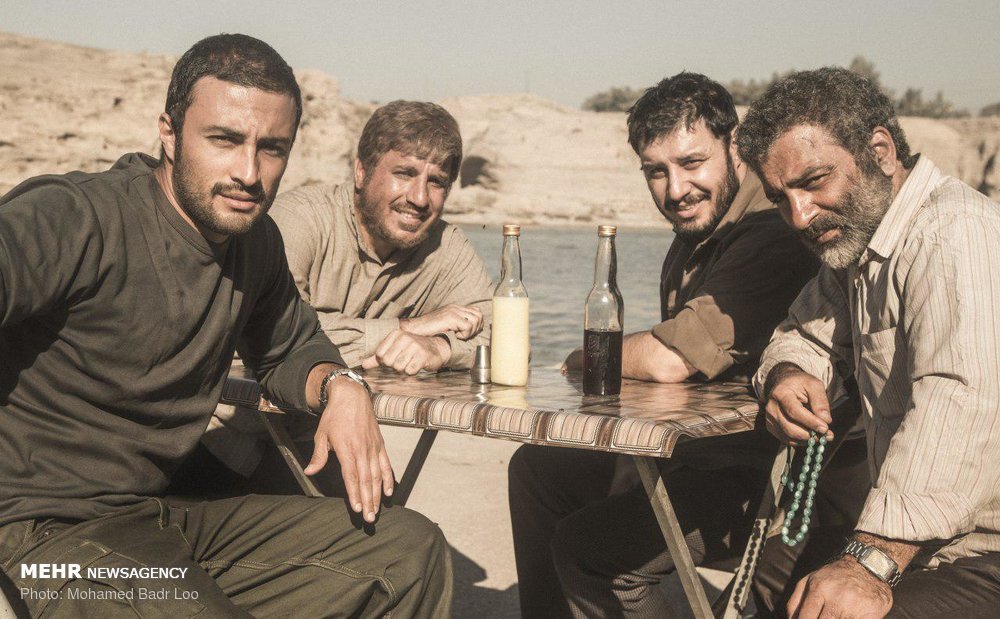 TEHRAN – The Iranian Youth Cinema Society has launched "Cinema Arbaeen", a program to screen epic movies for the Arbaeen pilgrims at mobile theaters in Iranian cities near the border between Iran and Iraq.
The mobile cinemas are located in Shalamcheh and Chazabeh in Khuzestan Province and Mehran in Ilam Province, the society announced on Sunday.
The program has been organized in collaboration with the Art and Cultural Organization of the Tehran Municipality.
"Damascus Time", Ebrahim Hatamikia's 2017 drama on the atrocities of the Daesh war in Syria, and "The Lost Strait", Bahram Tavakkoli's true story about an epic battle by Iran's Ammar Battalion during the last days of the 1980-1988 Iran-Iraq war, are the two movies on screen in the mobile cinemas until October 29.
The religious ritual of Arbaeen is performed to observe the end of the 40-day mourning period following the martyrdom of Imam Hussein (AS) and his loyal companions on Ashura. Arbaeen falls on October 30 this year.
Pilgrims from various Iranian cities flock to the Iraqi city of Karbala during Arbaeen to visit the shrines of Imam Hussein (AS) and his brother Hazrat Abbas (AS).
Photo: "The Lost Strait" by Bahram Tavakkoli. (Photo by Mohammad Badrlu)
RM/MMS/YAW