'U.S. feels defeated after leaving nuclear deal'
October 22, 2018 - 20:26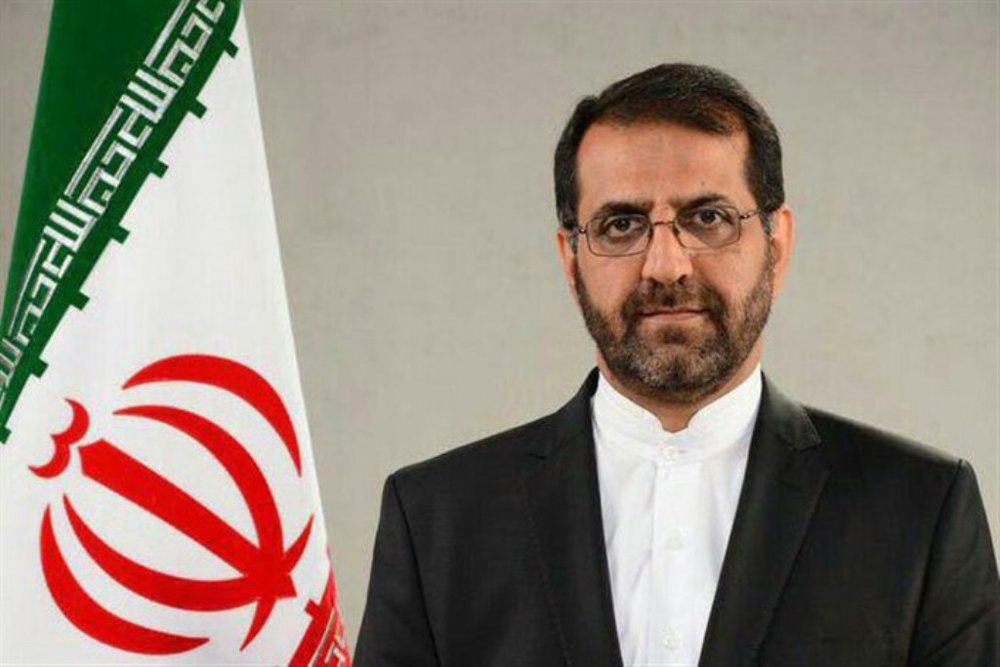 TEHRAN – Iranian MP Ali Najafi Khoshroodi said on Monday that Foreign Minister Mohammad Javad Zarif has said that the U.S. feels "defeated" after leaving the 2015 nuclear deal.
Zarif attended a meeting of the Majlis National Security and Foreign Policy Committee on Sunday.
U.S. President Donald Trump withdrew Washington from the nuclear agreement in May and reintroduced sanctions on Iran in August. The second wave of sanctions, which targets Iran's oil exports and central bank, is due to start in early November.
On September 25, European Union foreign policy chief Mogherini announced that the bloc was creating a new payment mechanism to allow countries to transact with Iran while avoiding U.S. sanctions.
Mogherini's announcement came after a meeting with foreign ministers from Britain, France, Germany, Russia, China, and Iran on the sidelines of the United Nations General Assembly in New York.
NA/PA