Iran detains terrorists planning suicide attacks on Arbaeen pilgrims
October 23, 2018 - 13:50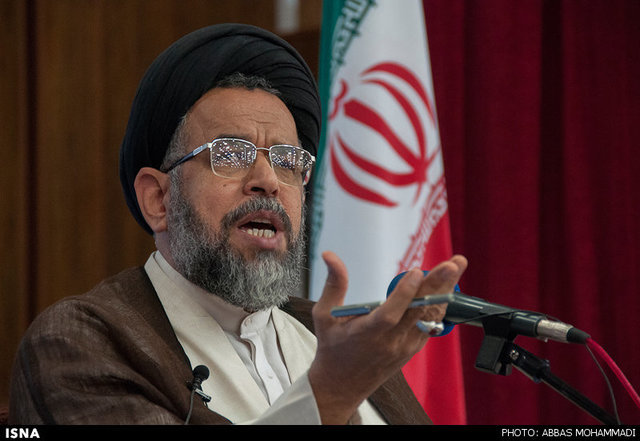 TEHRAN – Intelligence Minister Mahmoud Alavi announced on Tuesday that Iranian security forces had arrested three terrorist groups that intended to target Arbaeen pilgrims.
"In the last few days, three terrorist groups were identified in Khouzestan Province and their members, who were 15 individuals, were arrested," Alavi said during a visit to the Shalamcheh border crossing, which connects Khuzestan Province to Basra in Iraq.
Hundreds of thousands of Iranians flock to the Iraqi city of Kerbala each year for the ritual of Arbaeen, which marks the end of a 40-day mourning period for the grandson of the Prophet Mohammad, Imam Hussein.
"The detainees confessed that they had planned to carry out suicide attacks to kill some of the pilgrims," the intelligence chief explained.
MH/PA