Kashmir Black Day observed in Tehran
October 28, 2018 - 17:22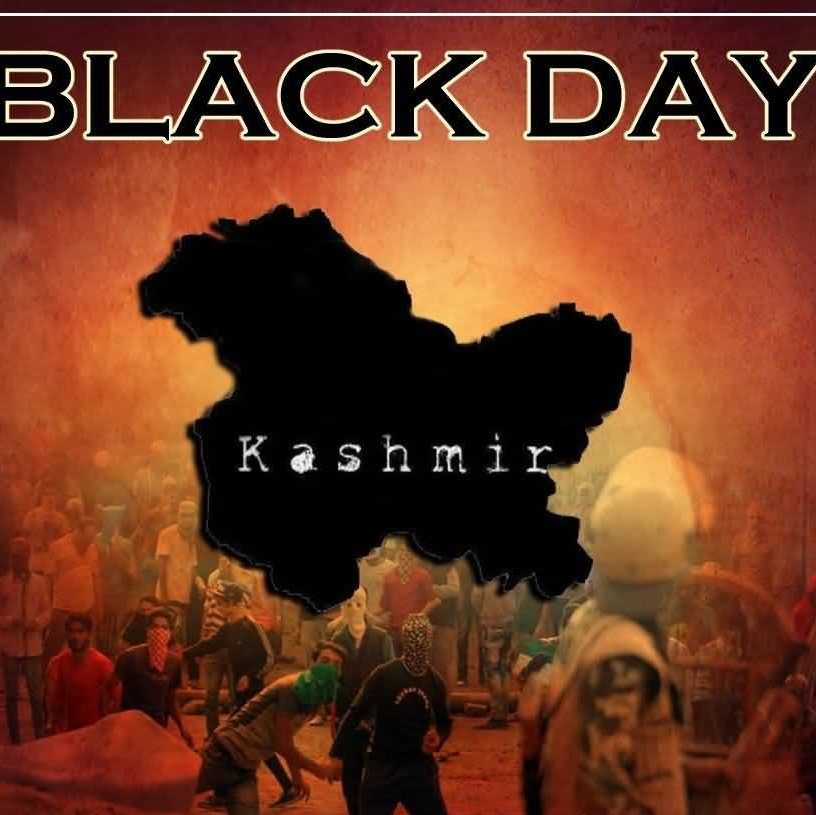 TEHRAN - In observance of the Black Day, talks and seminars were held in Tehran as well as other big cities in Iran on Saturday in support for the cause of people of Jammu & Kashmir (J&K).
Seventy years ago, the Indian army landed in the Himalayan valley of Kashmir, giving rise to one of the world's deadliest disputes. Every year on October 27, the people of that region take to streets to protest the decades-long Indian military occupation.
The week long run up to the Kashmir Black Day comprised of lectures, telecasting and screening of a documentary, articles and leaflets in newspapers, messages through banners and billboards, in Tehran, Mashhad, Zahidan and Qom in which atrocities against people of Jammu & Kashmir were condemned.
A seminar on Kashmir titled "Kashmir (Iran-e-Saghir) Cultural and Literary Relations" was held on 23rd October at the Tehran University in which scholars and academicians highlighted the ongoing struggle of Kashmiris in Indian occupied Jammu & Kashmir.
Special articles and leaflets were published by Iranian print media in Persian dailies Khorasan and Jamhori Islami, and English daily Iran News, to remind Iranian masses about struggle of Kashmiris for freedom and peace.
An hour and twenty minutes long documentary titled "Look beyond the canvas", produced by Mohsen Bramahani, highlighting the sufferings of Kashmiris in J&K was aired nationwide by an Iranian TV channel on 24th October in collaboration with Tasneem News agency, Iran.
The documentary was also screened for public on 27th October which was attended by a large number of Iranian scholars, academicians, students, media personnel and diplomats.
On 26-27 October, large banners and billboards displaying messages of Iranian Supreme Leader Ayatollah Ali Khamenei supporting people of Jammu & Kashmir were installed at Tehran metro stations and the capital's major highways.
The Iranian nation also reiterated their support for the people of Jammu & Kashmir and hope that the people of J&K will have the freedom to determine their own destiny and future.