UNWTO elects new affiliate members from Iran
November 3, 2018 - 20:45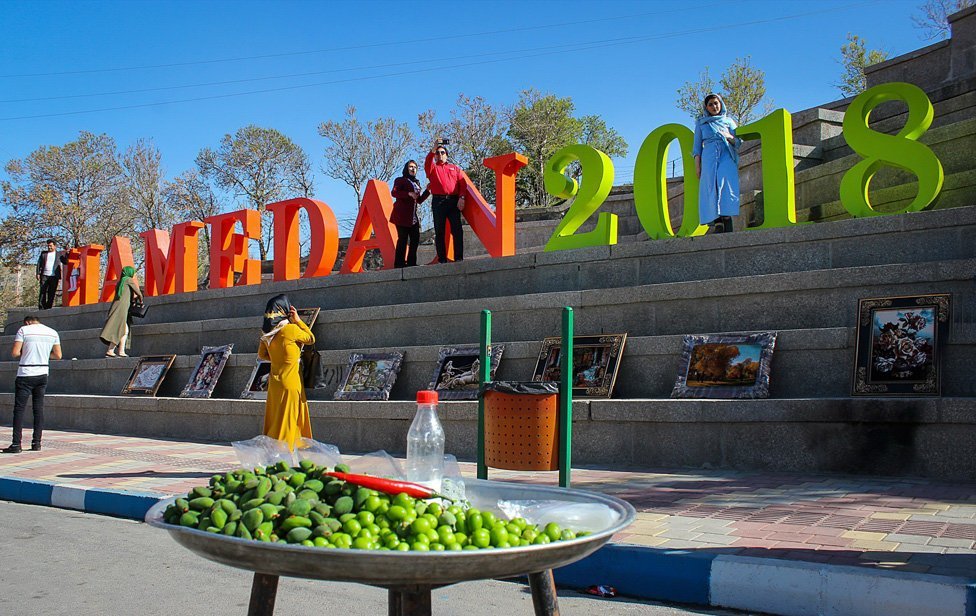 TEHRAN –The World Tourism Organization (UNWTO) has elected Hamedan Municipality and Kish Free Trade Zone as its latest affiliate members from Iran. 
The decisions were officially made at the 109th UNWTO Executive Council session, which was held in Manama, Bahrain from October 30 to November 1. The event was attended by representatives from 35 countries including ministers and ambassadors.
Kish Free Trade Zone is first of its kind to join the world's biggest tourism organization, said Alireza Qaedian, the zone's deputy director, ISNA reported.
The KFZO is in charge of handling the infrastructure affairs, development and economic growth, creating job opportunities, attracting local and foreign investors and unlocking tourist potentials in the vast Persian Gulf island.
Hamedan will be hosting 40th UNWTO Affiliate Members Plenary Session from November 12 to 14 to sharpen focus on harnessing cultural tourism through innovation and technology.
Teemed with natural and historical sites, the west central Iranian city has taken on appearance of the "capital of Asian tourism in 2018", which was approved in the second ACD Tourism Ministers Meeting hosted by Cambodia in June 2017.
UNWTO Affiliate Members are companies (public or private), organizations, destinations, NGOs, educational institutions or bodies whose activities are related to tourism and which contribute to the UNWTO their knowledge and expertise to promote the development of tourism that's responsible, sustainable and accessible for everyone.
Amongst Iran's other UNWTO Affiliate Members are Alisadr Tourism Co., Touring & Automobile Club of The Islamic Republic of Iran, Tourism Bank, and Iranian Tourism Scientific Association.
AFM/MG