Poor waste management posing a challenge to DOE
November 5, 2018 - 9:37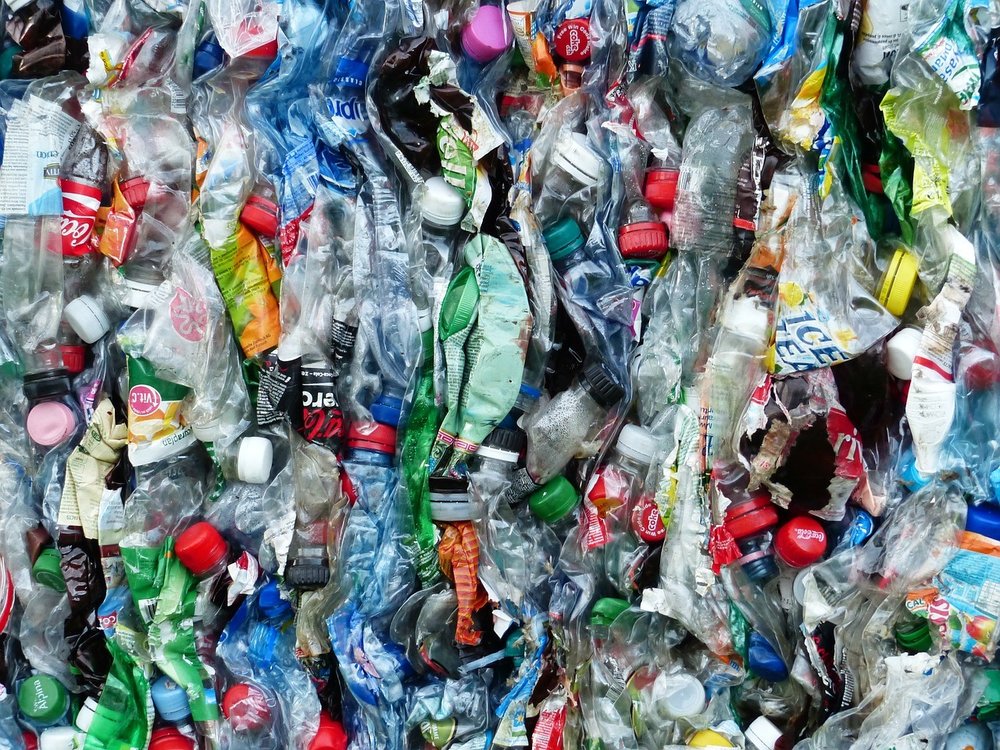 TEHRAN – While proper waste management and separation of waste at source could help create many jobs and solve the country's environmental problems, the budget requested by the Department of Environment (DOE) for waste management has not been approved by the Majlis [Iranian parliament], the head of DOE's soil and water office has said.
"Due to poor waste management practices, the country's recycling industry is importing plastic waste from Iraq, while collecting solid waste not only protects the environment but prevents currency flow out of the country," ISNA quoted Ali Moridi as saying on Sunday.
He went on to explain that domestic solid waste disposal has a major economic share in Gross Domestic Product (GDP) in some countries around the world while generating various job opportunities, however, "we use foreign solid waste rather that domestic ones."
With appropriate waste management, which mainly refers to separation of waste at source, we can avoid currency flow out of the country while protecting the environment and preventing water, soil and air from pollution, he noted.
The responsible body for waste management is the Ministry of Interior, and the DOE is the only supervisor in this field, he said, adding, the DOE's plan for waste management in the country is concentrating on waste sorting at source and reduction of waste generation.
"In this regard, the Municipality must support startups working on new ideas in waste collection and recycling," Moridi highlighted, adding that undoubtedly such plans require legal support more than financial support.
He further explained that the plans must be implemented through materials recovery facilities or mechanical biological treatment systems, not traditional methods of curbside recycling bins, so using IT to provide online waste collecting services offered by some private companies and startups is of great importance.
Pointing to the need to create a waste disposal infrastructure for proper management of waste, he noted that in the past few months we have been studying the most modern methods of waste management, adding, so that we found that in Iran the focus is mainly on the inefficient phase of waste management which is waste disposal.
So, we are pursuing the necessary legal infrastructure to manage wastes appropriately, and supporting startups to purchase domestic plastic waste is among the legal infrastructures, he also added.
The Municipality must also support waste collecting companies and avoid unsanitary waste disposal which is mostly done by children, he also highlighted.
Separation of waste at source reduces waste management costs by 40 percent, he stated, adding that in addition to reduction of waste generation in the country by over 50 percent, which will then become more operational by reducing the cost of purchasing the equipment.
Elsewhere in his remarks, Moridi lamented that the DOE has demanded a budget for waste management from the National Development Fund which has not been approved by the Majlis.
"We try to focus on separation of waste at source, which requires less budget, and naturally decreases the amount of waste being generated in the country, to propose a lower amount for the budget to be approved by the Majlis in the Iranian calendar year of 1398 (March 2019- March 2020)," he said.
There are two ways to receive the budget, which are the National Development Fund and taxes from products generating electronic waste, such as refrigerators and TVs, he concluded.
According to a report published by United Nations Industrial Development Organization (UNIDO) in October 2016, waste generation per capita in Iran's urban areas is about 658 grams per day while Iranian waste generation per capita in rural areas is about 220-340 grams per day. Average Iranian waste generation per capita amounts to some 240 kilograms per year.
In Tehran alone waste generation per capita is estimated at 750-800 grams per day and each Tehrani citizen generates about 270-450 kilograms of waste per years.
The report continues that unfortunately only 7 percent of the waste is separated at the source, 13 percent is recycled and only 2.5 percent of them end up in formal or sanitary landfills and some 77.5 percent of the waste will be burnt or buried in informal landfills located in the countryside or deserts near cities.
FB/MQ/MG