Waste management plans drawn up for 640 cities nationwide 
February 23, 2019 - 9:13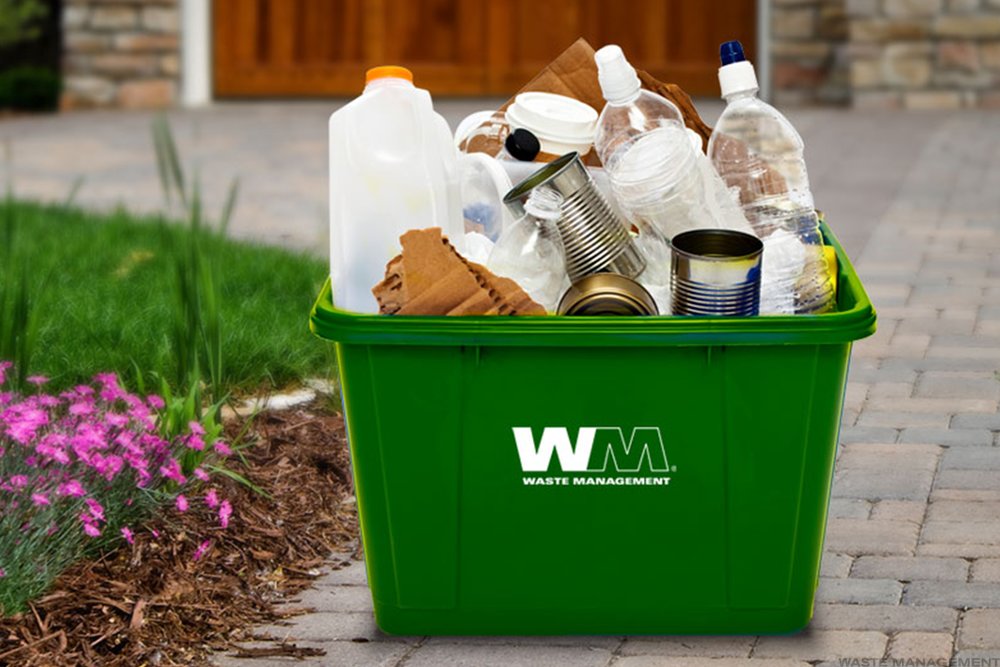 TEHRAN — Comprehensive plans for waste management in 640 cities nationwide have been drawn up, an official with the Municipalities and Village Administrators Organization, affiliated to the Interior Ministry, has said.
Moreover, plans for waste management in 200 other cities are being prepared as well, Habib Razi said, IRNA news agency reported on Thursday.
Additionally, policies and guidelines to tackle the issue of waste and causing a decrease in waste production including levying fines on industries producing hazardous waste are discussed in the budget bill for the next fiscal year (starting March 21), Razi highlighted.
As per a report published by United Nations Industrial Development Organization (UNIDO) in October 2016, waste generation per capita in Iran's urban areas is about 658 grams per day while Iranian waste generation per capita in rural areas is about 220-340 grams per day. Average Iranian waste generation per capita amounts to some 240 kilograms per year.
In Tehran alone waste generation per capita is estimated at 750-800 grams per day and each Tehrani citizen generates about 270-450 kilograms of waste per years.
Out of 20 million tons of waste being produced annually in Iran only 3.2 million tons is recycled and the rest ends up in landfills which lead to the production of some 10 million cubic meters of leachates.
MQ/MG