Tehran Municipality plans to hold smart city meetings
April 24, 2019 - 22:45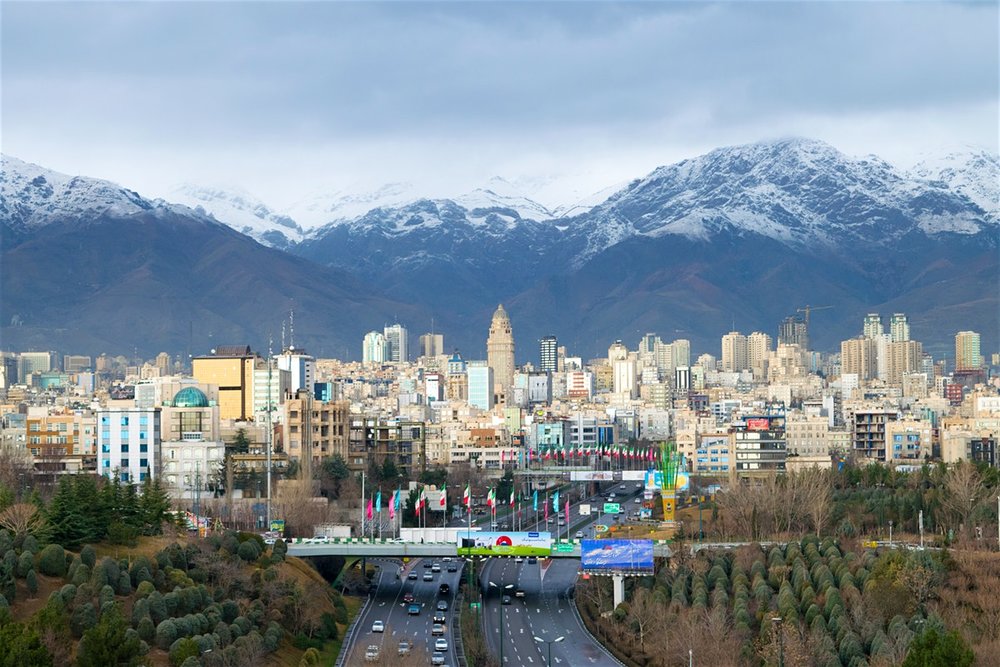 TEHRAN -- Tehran Municipality Information and Communication Technology (ICT) Organization plans to hold a series of meetings as a part of a project for turning the capital into a smart city in the near future, IRNA reported on Tuesday.
Tehran Municipality plans to hold "Smart Tehran, Innovative Tehran" meetings from the next week, the head of the ICT organization Mohammad Farjoud announced.
The first meeting will be on the smart waste management solution for Tehran, which will be held on April 29, he said.
Tehran municipality has collected 8000 tone wastes daily, which is not recycled and segregated properly, he lamented.
"We urged the knowledge-based companies to meet this need and help us to solve the waste management," he explained.
As per a report published by United Nations Industrial Development Organization (UNIDO) in October 2016, waste generation per capita in Iran's urban areas is about 658 grams per day while Iranian waste generation per capita in rural areas is about 220-340 grams per day. Average Iranian waste generation per capita amounts to some 240 kilograms per year.
In Tehran alone waste generation per capita is estimated at 750-800 grams per day and each Tehrani citizen generates about 270-450 kilograms of waste per years.
Out of 20 million tons of waste being produced annually in Iran only 3.2 million tons is recycled and the rest ends up in landfills which lead to the production of some 10 million cubic meters of leachates.
Private sector lend a hand to smart city project
He highlighted the important role of private sector in innovation saying that they have a pivotal role in smart city projects.
"We have started the smart city project at the Tehran Municipality one year ago and now we seek for interaction on meeting the technological demands in the field of urban services," he explained.
Different organizations need different technologies and the Tehran Municipality plans to meet these demands, he said.
Tehran Municipality is searching for a space to establish a complex for startups and innovative companies, he said.
Although Tehran Municipality does not plan to establish accelerator and the incubator center but to encourage the private sector to invest on it, he explained.