Iranian startups receive Rastak Innovation Award
April 30, 2019 - 12:21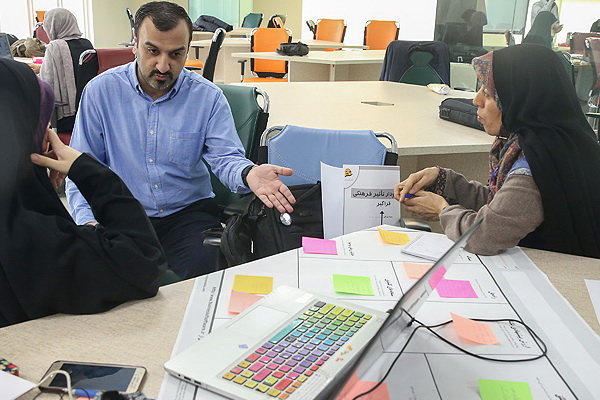 TEHRAN – Three Iranian startups were selected during the first Rastak Innovation Award on Sunday, IRNA reported.
The startups were selected from nine startups participated in the event, which is supported by the Iran National Innovation Fund.
The Rastak Innovation Award goes to startups, which have great activities in their key fields nationwide and aims to support startups and entrepreneurship ecosystem.
The Smart Medico team won the first award. It provides an app for patients with diabetes. The second award went to the 'Hoom', a startup which is used for smart homes and the third prize went to "Behzee", a startup provides smart program for better healthy living.
The startup "Cactus" received the honorable mention. The startup provides mobile app for education.
SB/MQ/MG