E-waste segregation, recycling site opens in Tehran 
January 1, 2019 - 21:7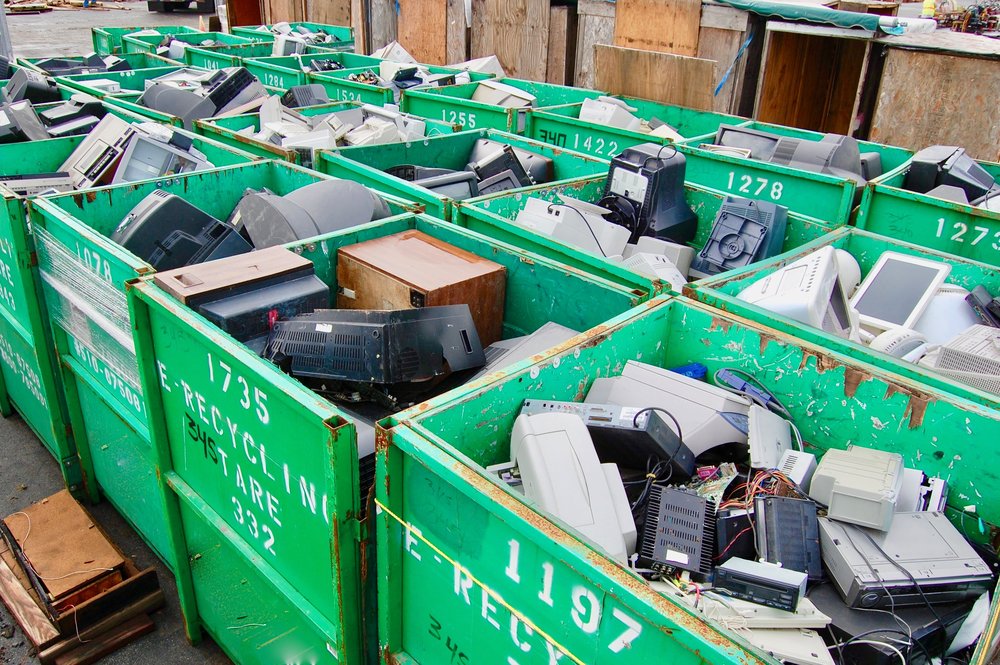 TEHRAN — An electronic waste (e-waste) segregation and recycling site was inaugurated in district 22 of Tehran on Monday, ISNA news agency reported. 
E-waste is a term for electronic products that have become unwanted, non-working or obsolete, and have essentially reached the end of their useful life. Because technology advances at such a high rate, many electronic devices become "trash" after a few short years of use. E-waste is created from anything electronic: computers, TVs, monitors, cell phones, PDAs, VCRs, CD players, fax machines, printers, etc.
"Technology advancement have given rise to e-waste generation worldwide and recycling such waste is essential for safeguarding the environment," deputy mayor of district 22 for urban services and environment said.
In general recycling and reusing all sorts of waste is cost-effective and also have a number of benefits for the environment, Safaei Kheiratian highlighted.
The treatment capacity of the newly set-up e-waste recycling site is currently 80 tons waste per months which is planned to increase to 150 tons monthly, Kheiratian added.
A waste collection telephone hotline has been established for the convenience of citizens in district 22 as well, he concluded.
According to the bostonelectronicwaste.com, most electronics that are improperly thrown away contain some form of harmful materials such as beryllium, cadmium, mercury and lead. These materials might be trace elements, but when added up in volume, the threat to the environment is significant. Besides adding harmful elements to the environment, improper disposal of e-waste is a recycling opportunity lost. Almost all electronic waste contains some form of recyclable material, including plastic, glass and metals.
In late September, Hamed Mazandarani, director of a knowledge-based company active in waste recycling, announced that some 8 kilograms of electronic waste per person is produced annually in Iran. He added that e-waste accounts for 2 percent of the total waste generated in the country.
MQ/MG