Ebtekar paving way for women's presence at stadiums
November 5, 2018 - 17:1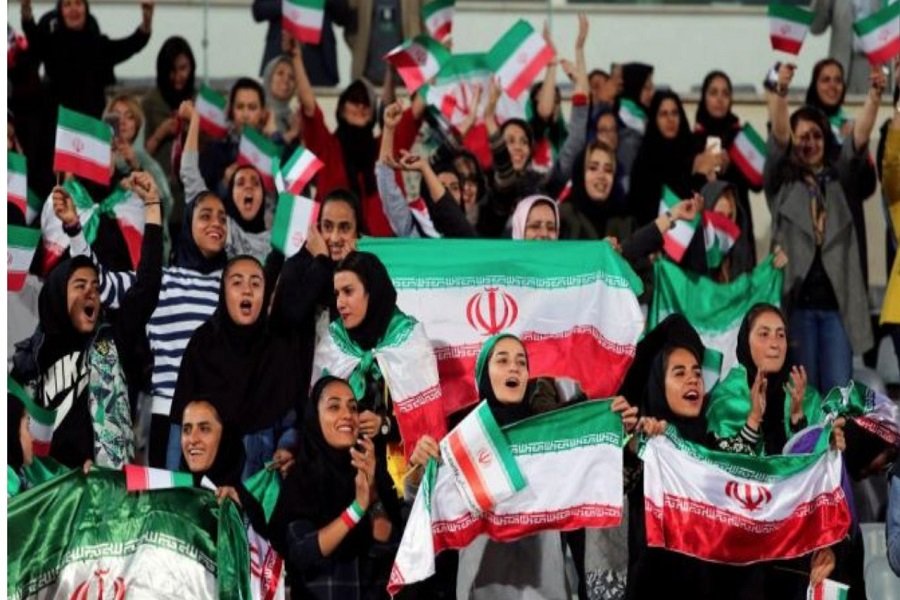 TEHRN – The Iranian vice president for women's and family affairs, Masoumeh Ebtekar, is to spectate the football match between Iran's Persepolis and Japan's Kashima Antlers at Tehran's Azadi Stadium to pave the ground for women's presence at stadiums.
On Saturday, Persepolis will host the Japanese team at the second leg of the 2018 AFC Champions League.
Certainly but gradually the ground will be paved for Iranian women's presence at Stadiums to watch sports events, IRNA quoted the female vice president as saying.
Women who were present at stadiums for watching pervious events were mainly the sportswomen who were allowed at stadiums following their own requests, said Ebtekar.
I do not promise hundred percent, but I try my best to solve this problem, said Ebtekar expressing optimism for increasing the number of women watching sports events at stadiums day by day.
A ban on women attending men's football matches in Iran has existed since 1981, but earlier on June 2018 female fans were allowed to attend live screenings of Iran's first two games at the 2018 FIFA World Cup in Russia, at the Azadi Stadium in Tehran.
On June 26, Ebtekar tweeted a video of women at the screening, saying it has created "a new ray of hope" and optimism that the ban may be formally overturned.
NM/MG