Deputy minister optimistic about women's presence in stadiums
October 30, 2017 - 20:9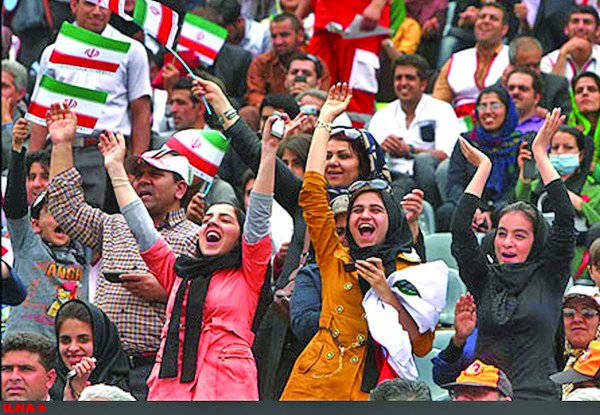 TEHRAN – Positive steps are being taken to lift a ban on women for entering stadiums and pave the way for them to watch sports events, said the deputy minister of sport and youth for women's affairs.
Attempts have been made to increase female athlete's share of championship events as well as boost their presence in public sports, Fariba Mohammadian told Mehr news agency on Monday.
Several meetings have been held on the issue of women's presence at stadiums which have led to great results, she added.
Mohammadian went on to say that "we will soon achieve the goal maintaining the same trend."
The physical presence of women in stadiums takes the second priority, rather, the public should be trained to welcome safe and secure presence of women in sports arenas, the official stated.
Efforts have been made on creating jobs for women through sport activities and promoting their presence in social events, she concluded.
NM/MG