Poupee Theater Group to perform "Flight No. 745" at Munich festival
November 5, 2018 - 18:45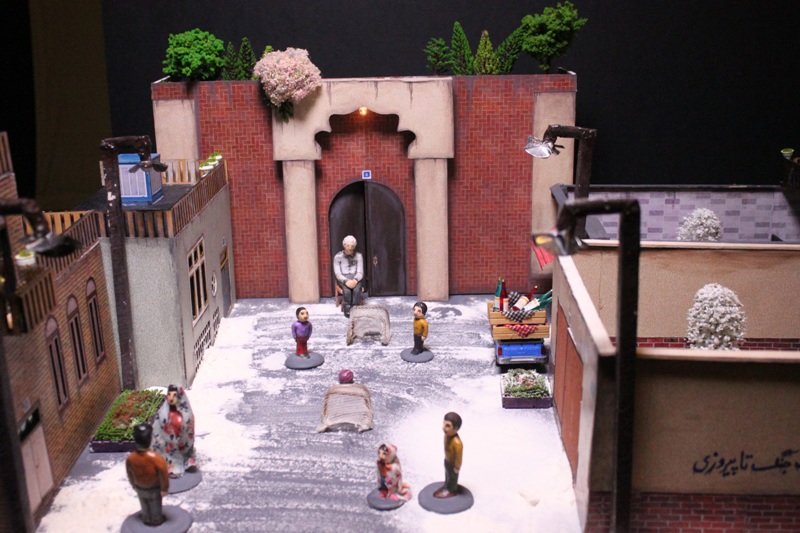 TEHRAN – Poupee Theater Group from Iran plans to perform "Flight No. 745", a puppet show by Marjan Purgholamhossein, at the international festival Theater Der Dinge in Munich, the organizers have announced.
Theater Der Dinge is one of the most important German festivals of contemporary figurative and objective theater, and the play will go on stage on Wednesday.
After spending years abroad, a woman returns to Tehran to sell her parents' house. As a child she left Iran with her family during Iran-Iraq war, leaving the street she grew up on and the people she knew. In the plane, she tries to carefully reconstruct the memories that she feared she had already lost.
The director treats this re-appropriation of her own childhood with changing filmed miniature scenery - living tableaus of a vanished time.
"Lost Time" is the theme of the Theater Der Dinge festival, which will be held from November 9 to 15.
"Flight No. 745" is scheduled to be performed in two other German cities, namely Berlin and Bochum, in the near future.
The troupe had previously staged the puppet show at Bozar, a prestigious Belgian art center, in March.
Photo: A scene from "Flight No. 745", a puppet show by Marjan Purgholamhossein.
RM/MMS/YAW