Pompeo: Sanctions intended to change Iran's behavior 
November 5, 2018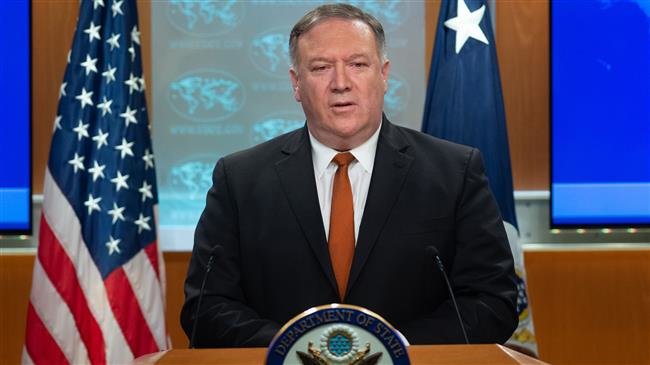 TEHRAN – U.S. sanctions on Iran are meant to make Tehran "change their ways", Secretary of State Mike Pompeo said on Monday, according to Washington Examiner.
The sanctions will mount the highest pressure ever on Iran, he said, as Washington reimposed sanctions on Iran's banking, energy and shipping industries.
Eight countries - China, India, Greece, Italy, Taiwan, Japan, Turkey and South Korea – get temporary exemption from the oil sanctions, he added, Reuters reported.
Pompeo said more than 20 countries have already cut their oil imports from Iran, reducing purchases by more than 1 million barrels per day.
SP/PA