MAHAK, gold winner of IPMA Global Project Achievement Award 
November 11, 2018 - 10:15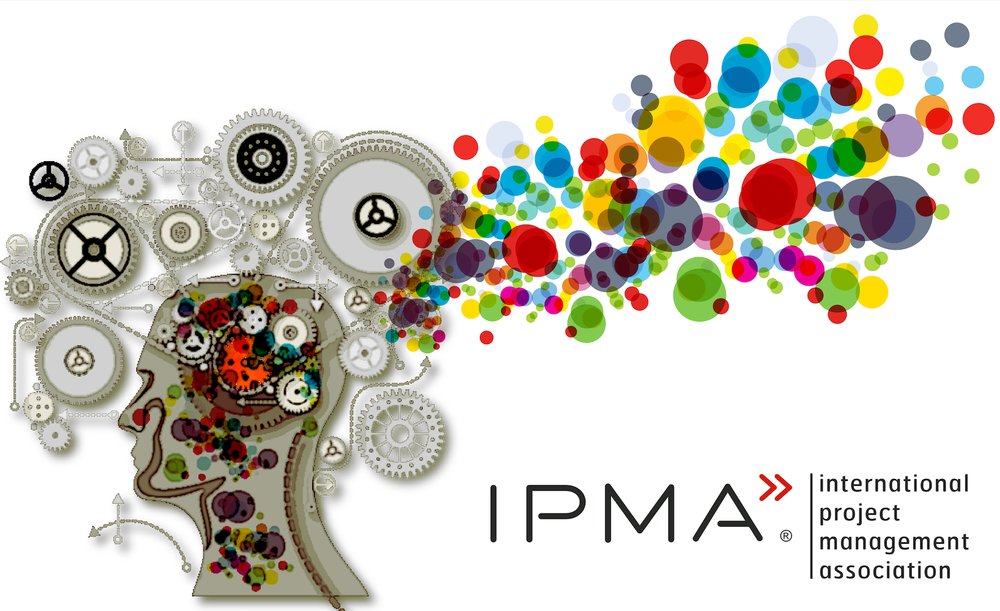 TEHRAN— HLA (Human leucocyte Antigen) Bank project, designed and implemented by Iranian charity society, MAHAK, was selected as the gold winner of the International Project Management Association's (IPMA) Global Project Achievement Award 2018. 
Founded in 1991, Mahak is a Tehran-based non-governmental organization dedicated to treating pediatric cancer in Iran.
In the 16th IPMA Global Award Gala held in Helsinki, Finland, MAHAK's project won the award in the category of Sustainable Development Projects where 17 other organizations had participated.
In 2014, MAHAK had won the IPMA's Global Project Achievement Award in the category of Internationally Funded Humanitarian Aid Project.
IPMA is a federation of about 70 Member Associations (Mas) who develop project management competences in their geographic areas of influence, interacting with thousands of practitioners and developing relationships with corporations, government agencies, universities and colleges, as well as training organizations and consulting companies.
IPMA evaluates the projects based on their sustainability according to United Nations' ten principles of Global Compact.
HLA (Human leucocyte Antigen) Bank project was initiated in 2016 and its first phase was aimed at collection and banking of 5,000 donated samples of hematopoietic stem cells. The project was part of MAHAK's researches on treating cancer with Hematopoietic stem cell transplantation (HSCT).
In order to meet the cost of the tests on the first 5,000 donated samples, MAHAK signed an MOU with a private sector entity under the rubric of a social responsibility action.
The project was designed to achieve the third principle of sustainable development which is 'Ensuring healthy lives and promoting well-being for all at all ages' and to reduce pre-mature mortality from non-communicable diseases (NCDs) by 2030.
In late September, MAHAK became the top scorer in the global SGS NGO Benchmark practice with a score of 97.5%.
SGS (formerly Société Générale de Surveillance which is French for General Society of Surveillance) is a multinational company headquartered in Geneva, Switzerland which provides inspection, verification, testing and certification services.
SJ/MQ/MG