"Yeva" named best at Arpa film festival
November 11, 2018 - 19:0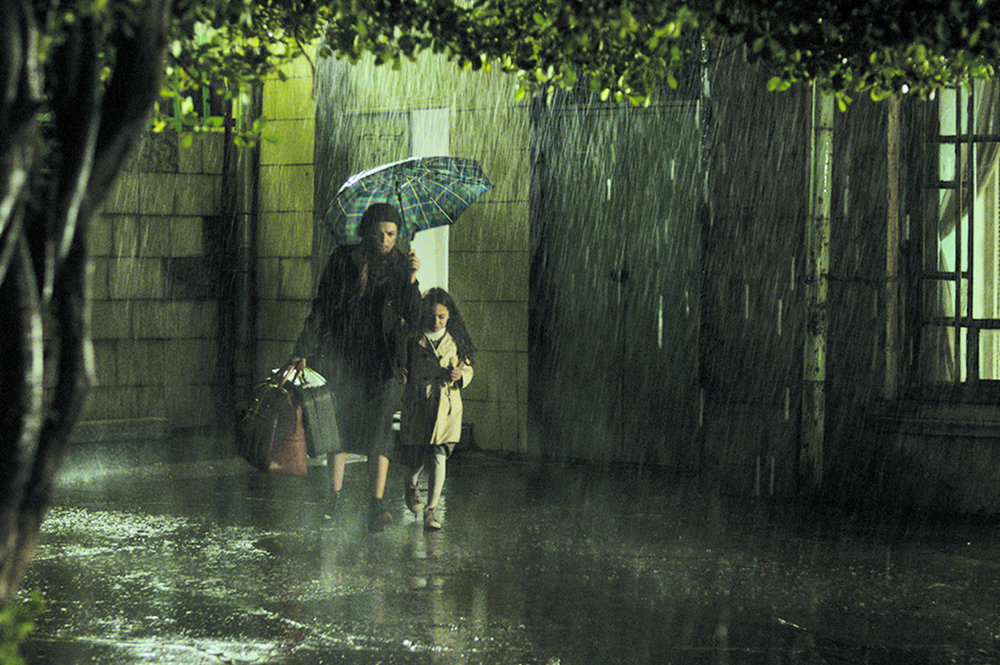 TEHRAN – Iranian director Anahid Abad's acclaimed drama "Yeva" has won the award for best feature film at the Arpa International Film Festival in Los Angeles.
A co-production between Iran and Armenia, the film is about Yeva, a young woman who escapes her influential in-laws with her daughter Nareh after her husband's tragic death, and takes refuge in one of the villages of Karabakh. Yeva is a complete stranger in this ballgame and is obliged to live her daily life in disguise.
Earlier in July, "Yeva" received the Armenian National Film Academy Award for Best Film at the 15th Golden Apricot Yerevan International Film Festival.
Ari Gold was selected as best director for his "The Song of Sway Lake" at the Arpa festival, the organizers announced last week.
The award for best screenplay went to "In Vino" by director/writer Leonardo Foti from the U.S., while the award for best short animation film was presented to "Echo" by Serbian director Boriša Simovic.
"Taniel" by Garo Berberian from the UK won the award for best short film and "River of Gold" by Reuben Aaronson from America received the best documentary award.
Photo: "Yeva" by Anahid Abad.
MMS/YAW