"The Last Fiction" stands first at Peruvian filmfest
November 13, 2018 - 18:19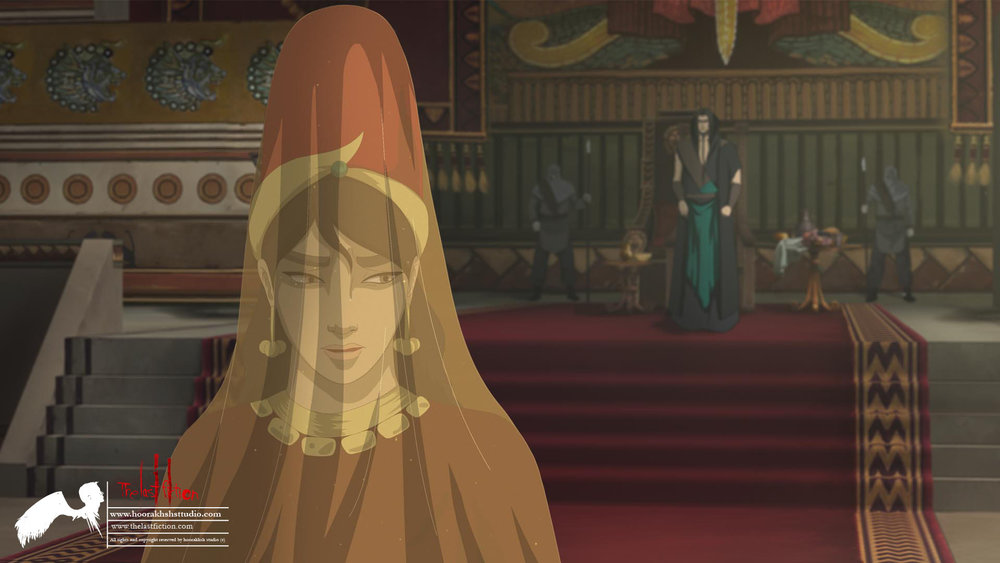 TEHRAN – Acclaimed animated movie "The Last Fiction" by Iranian director Ashkan Rahgozar was picked as best film at the 3rd Ajayu International Animation Festival in Puno, Peru, the organizers announced on Saturday.
The movie received the award "for its technical quality, original script, and great ability for interpreting the mythology of the region in a fantastic way," the festival jury said in its statement.
The film is based on a story from the Shahnameh, the epic masterpiece of the Persian poet Ferdowsi. It is about Zahak's treacherous rise to the throne in Jamshid in Persia. The young and naive hero Afaridoun wants to save the kingdom and its people from darkness. But he must first conquer his own demons in this portrayal of Persian mythology that reveals human nature.
Earlier in October, "The Last Fiction" won the Cocomics Music Prize at the 20th Bucheon International Animation Film Festival in South Korea.
The Ajayu Grand Prize went to "Tweet-tweet" by Zhanna Bekmambetova from Russia, while the award for best international short film was presented to "Nuit cherie" by Lia Bertels from Belgium.
"She" co-directed by Brenda Lucía Báscones Cornejo and Alessio del Pozo Temoche was selected as best national animation.
Photo: A poster for "The Last Fiction" by Ashkan Rahgozar.
MMS/YAW