SWIFT's Iran ban not to harm foreign trade: CBI
November 13, 2018 - 20:29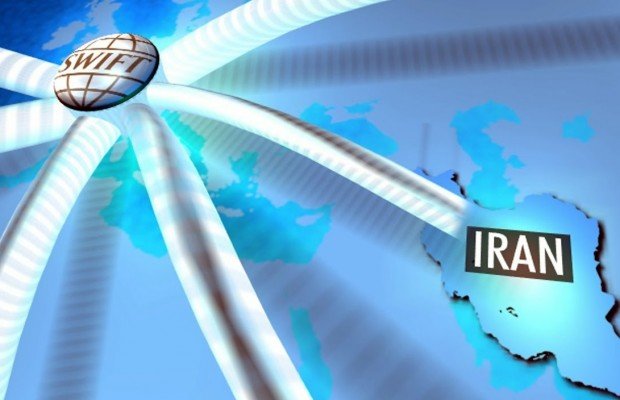 TEHRAN- The blacklisting of Iran from the Belgium-based international financial messaging system (SWIFT) will cause the country's foreign financial transactions and trade no harm, the public relations department of the Central bank of Iran (CBI) announced.
As the announcement said, Iran has developed and implemented substitute systems for SWIFT and the messaging system's embargo on Iranian banks and financial institutions will have no impact on the country's international financial transactions.
SWIFT cut several Iranian banks, including the CBI, off from its services on Monday, according to Sigal P. Mandelker, the Acting United States Deputy Secretary of the Treasury, who serves as Under Secretary of the Treasury for Terrorism and Financial Intelligence.
HJ/MA