Japan, South Korea plan to resume Iran oil imports from January: sources
November 19, 2018 - 22:4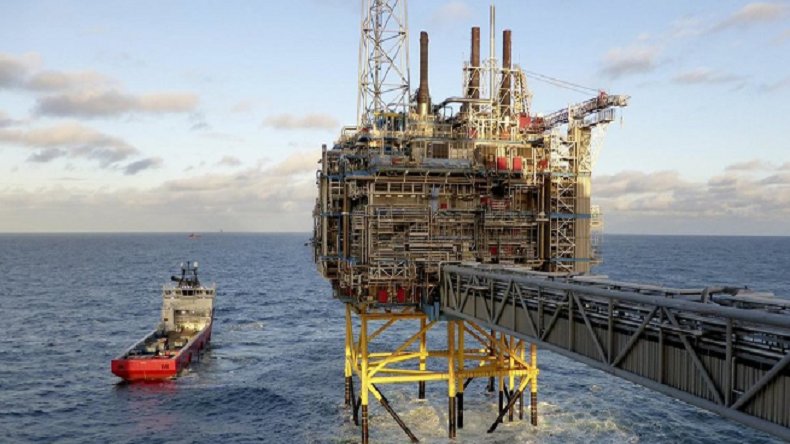 Refiners in Japan and South Korea are looking to resume Iranian oil imports from January after receiving waivers from U.S. sanctions on Tehran, sources familiar with the matter said.
The unexpected resurgence in Iranian oil imports due to the waivers has helped push spot prices for Middle East crude and condensate to their lowest in more than a year.
The United States in November granted exemptions to eight countries, allowing them to import some Iranian crude for another 180 days. Japan and South Korea were among the top five buyers of Iranian crude and condensate before they stopped imports in the third quarter ahead of the sanctions.
South Korean refiners are set to hold their Iranian oil imports at zero until the end of the year, and they may resume shipments in late January or early February as buyers are in talks with Iran to sign new contracts, industry sources said.
"They are seeking to get the best price and are in talks with Iran," said a source with direct knowledge of the matter.
Most tankers are booked until December, so South Korea may load Iran oil shipments in January at the earliest, he said.
It takes about 25 days for oil shipments from Iran to arrive at South Korea. Iran also has the option of selling oil from storage in Dalian, China, which would shorten delivery time.
Last week, a South Korean delegation was in Iran to negotiate for 2019 supplies of mainly South Pars condensate.
"There are some issues to be cleared like payment. We are not able to buy it at the moment and are not rushing," a second source said. "Iran is also trying not to sell it cheaper. We ... won't import Iran oil until perhaps after January."
The sources declined to be named due to the sensitivity of the matter.
Fuji Oil Co, one of Japan's top Iranian oil buyers, plans to resume Iran crude liftings from January as well, and is also looking to buy condensate.
Fuji Oil was considering whether to sign a new contract for Iranian crude, its top executive said last week, adding that oil from Iran is competitively priced against rival grades.
Japan's largest refiner, JXTG Holdings, said earlier this month it may resume Iranian oil loadings from December.
(Source: Reuters)