Iran says terrorist blast in Kabul is aimed to fuel religious divide
November 21, 2018 - 21:34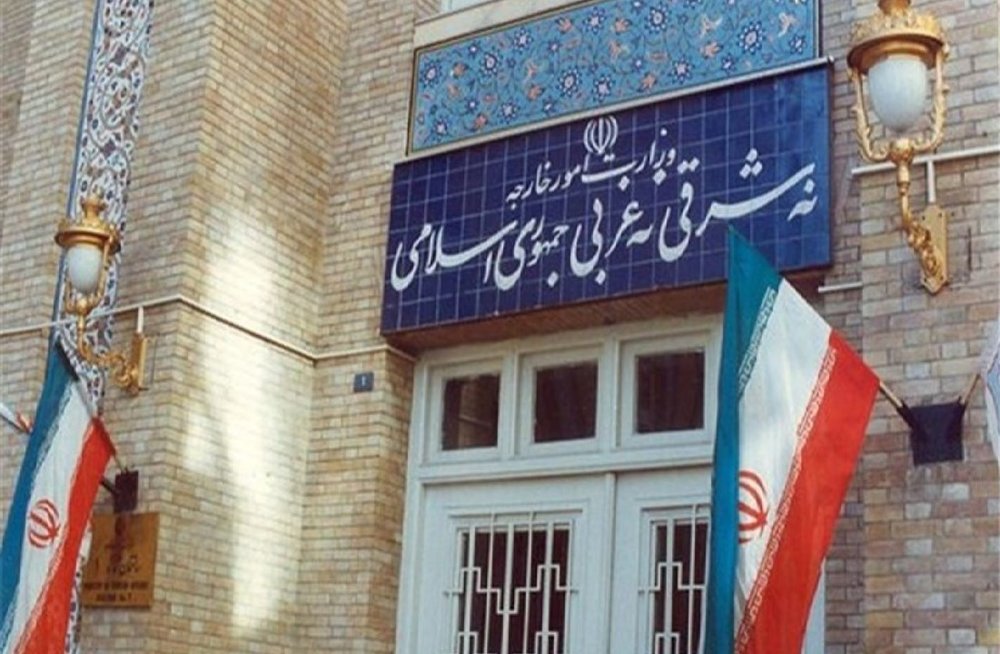 TEHRAN - Iranian Foreign Ministry spokesman Bahram Qassemi has strongly condemned a deadly terrorist blast in the Afghan capital Kabul, saying the act was intended to inflame religious division in the country.
"Hidden hands behind this terrorist operation had no objective but fueling ethnic and religious division," he said in a statement on Tuesday.
He expressed hope that the Afghans would take steps in line with establishing peace and stability through reinforcing their unity.
Qassemi also expressed sympathy with the Afghan government, people and families of the victims.
A huge explosion hit a building in Kabul where a large crowd of people, including religious scholars, were marking the birthday anniversary of the Prophet Mohammad (peace be upon him).
The blast left more than 50 people dead and at least 83 people were wounded.
Reportedly, the suicide bomber gained entry and headed for the center of the gathering where he detonated his explosives.
The Afghan television station, Tolo News, citing a number of eyewitnesses, said at least 1,000 people were present in the hall at the time of the explosion, which is the deadliest of such attacks in Kabul in recent months, Press TV reported.
No group has claimed responsibility for the attack yet.
NA/PA