South Pars phase 14 output at 28mcm per day
November 25, 2018 - 19:59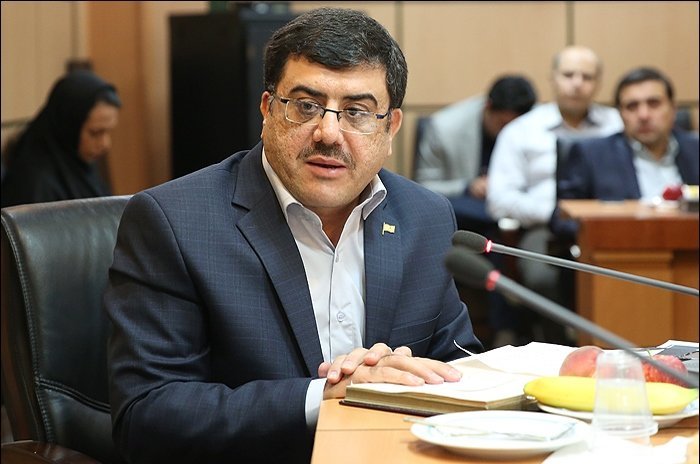 TEHRAN- Production of gas in the phase 14 of Iran's South Pars gas field (shared with Qatar in the Persian Gulf) stands at 28 million cubic meters (mcm) at the moment, according to the managing director of Pars Oil and Gas company (POGC) which is in charge of developing the gas field.
Referring to putting Platform 14C of this phase into operation in the past month, Mohammad Meshkinfam said that the Oil Ministry's figures set for production in this phase has been already achieved, Shana news agency reported.
Phase 14 enjoys the most Iranian technical and engineering capabilities among the similar projects, Public Relations Department of POGC quoted Hamidreza Masoudi, the operator of this phase, as saying in September.
South Pars gas field, which Iran shares with Qatar, is estimated to contain a significant amount of natural gas, accounting for about eight percent of the world's reserves, and approximately 18 billion barrels of condensate. The field is divided into 24 standard phases.
MA/MA