Tom Langen praises Iran as host of IFCPF Asia-Oceania
November 26, 2018 - 17:42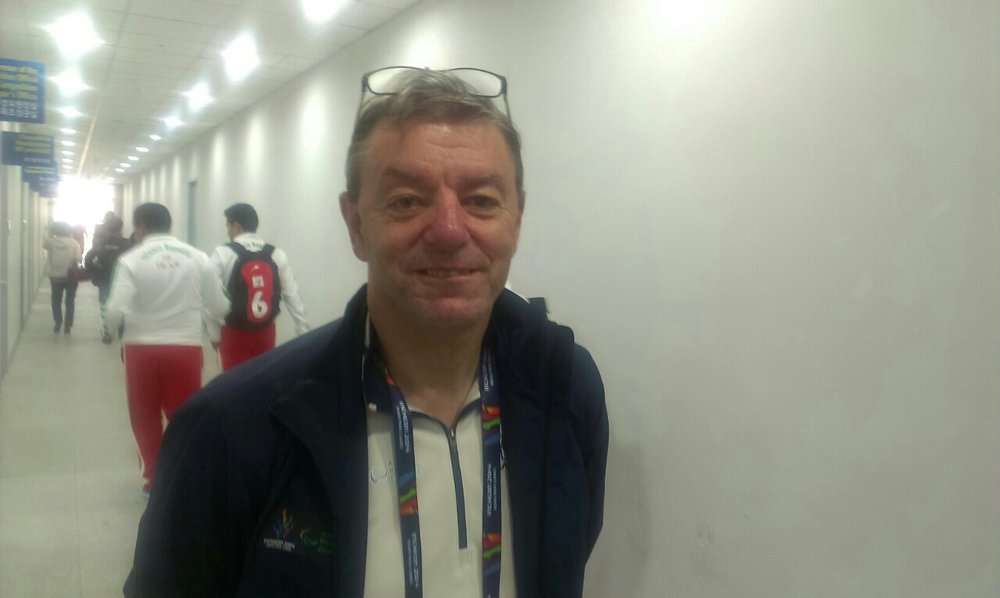 TEHRAN - IFCPF (International Federation of Cerebral Palsy Football) technical director Tom Langen praised Iran as host of IFCPF Asia-Oceania Championship.
The competition got underway in Kish, an island on the southern coast of Iran, from Saturday.
The competition has brought Iran, Australia, Jordan, South Korea and Thailand together in Kish Island.
"First, I would like to thank the Iranian officials because of their hospitality. Then, I have to say Iran has done all that it can do. The first day was great but the games were suspended due to heavy rain on Sunday," Langen said.
Football 7-a-side has been dropped from the Paralympic program for Tokyo 2020.
"Our federation is young since we have been founded as a federation in 2015 but we try to be included in the Paralympic Games. We hope there will be some good news for us in the near future," the competition chairperson added.