EU, Afghanistan sign crucial aid agreement
November 29, 2018 - 2:34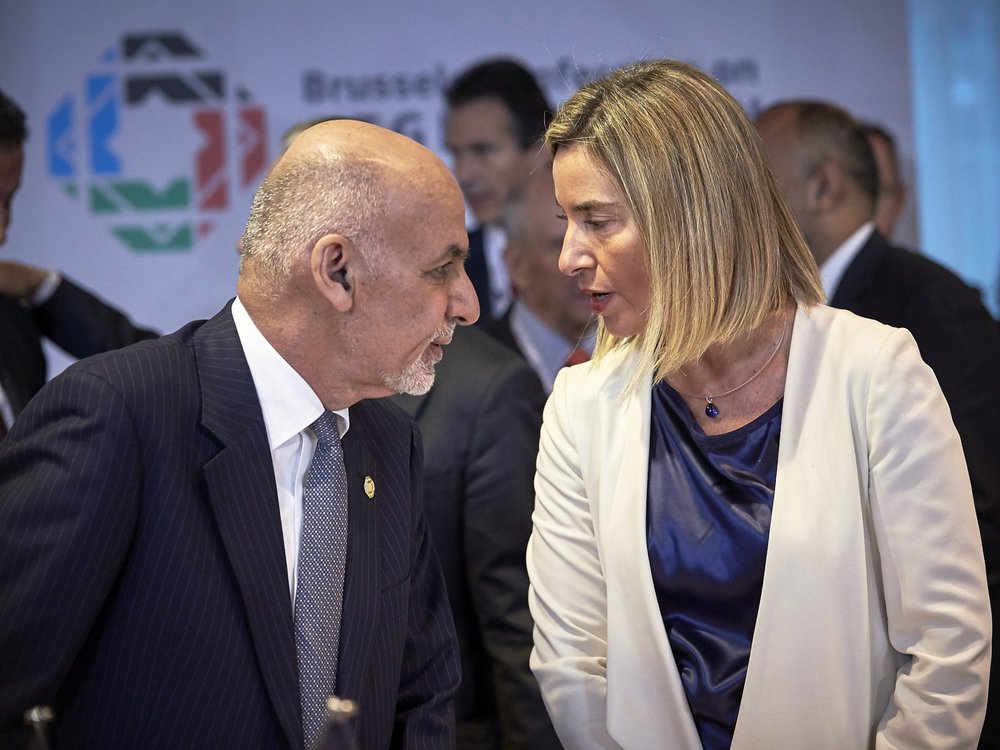 TEHRAN_The European Union and the Afghan government have signed a financing agreement worth millions of euros during an important summit focused on development and economy of the war-torn country.
The aid agreement made on Tuesday at the Geneva Conference on Afghanistan is worth 474 million euros ($535m) to support state building and public sector reforms, healthcare, law enforcement, and elections - as well as to address migration and displacement challenges in Afghanistan, according to reports.
"The EU stands side by side with Afghanistan and its people to build a stronger future for the country," Neven Mimica, commissioner for International Cooperation and Development, said at the summit
The two-day summit in Geneva is billed as a platform for the Afghan government to renew its commitment to reform and discuss aid contributions in its bid to achieve stability and security.
The United Nations, which is co-hosting the summit with the Afghan government, said the conference "will also be crucial in measuring results against the $15.2bn committed by the international community for Afghanistan in 2016."
Within the package, 311 million euros (roughly $351m) is allocated to support the Afghan government in pursuing its reform agenda, 80 million euros (roughly $90m) to improve the health and nutrition of the population, and 15.5 million euros (roughly $16m) to support the presidential and provincial council elections in 2019.
The EU and the Afghan government also signed a new agreement worth 37 million euros (roughly $42m) to "reinforce EU assistance to Afghanistan in addressing migration and forced displacement challenges".