Iranian-German team studying prehistoric climate of Iran
December 1, 2018 - 22:42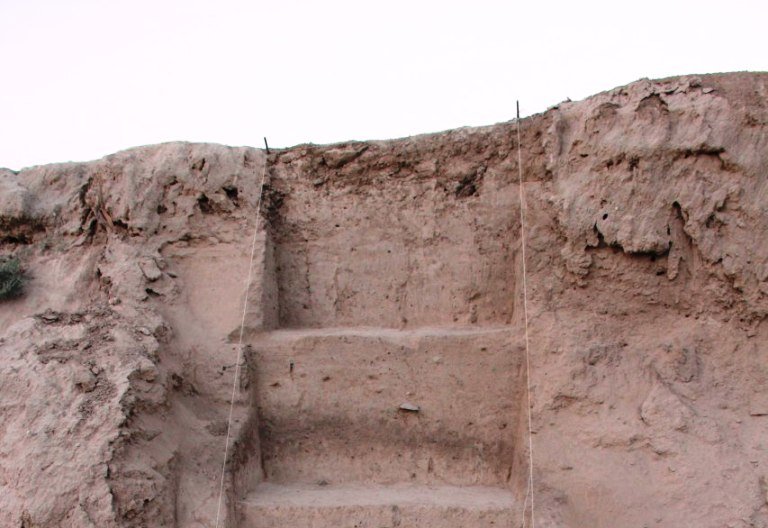 TEHRAN – A team of Iranian and German researchers has commenced a survey in the plain of Varamin, Tehran province, to uncover clues about Iran's climate in the prehistoric times, IRNA reported on Saturday.
Familiarizing with ancient climate and its associated changes is necessary for many significant historical events, said archaeologist Morteza Hesari who heads the survey.
"Many happenings couldn't be addressed to or be analyzed without providing in-depth research in the field of ancient weather."
By the means of sampling and documentation of findings, basic information is provided to identify the climate, environment and morphology of the land, Hesari explained.
"Considering such factors, it is possible to identify the paths of the ancient rivers and possible settlements on the margins of them, which could be usually submerged beneath sedimentary deposits."
The Free University of Berlin contributes to the survey, which is supervised by Iran's Cultural Heritage and Tourism Research Center.
AFM/MQ/MG