IOSCO elevates SEO's membership status
December 1, 2018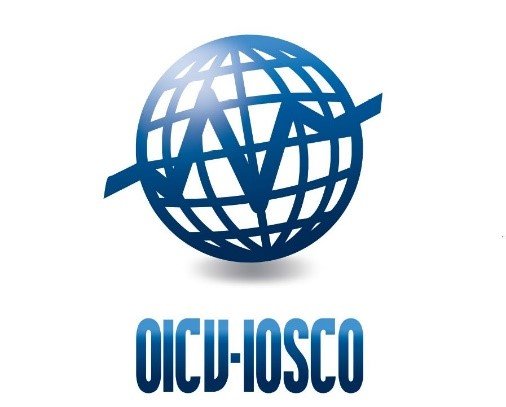 TEHRAN- The International Organization of Securities Commissions (IOSCO) has elevated the membership status of Iran's Securities and Exchange Organization (SEO) from associate to ordinary, SEO Public Relations Department announced on Saturday.
SEO Head Shapour Mohammadi said this elevation is the result of team works in his organization.
This status will lay the ground for more attraction of foreign investment to the country bringing more trust for foreign investors to make investment in Iran's capital market.
IOSCO is the international body that brings together the world's securities regulators and is recognized as the global standard setter for the securities sector. IOSCO develops, implements and promotes adherence to internationally recognized standards for securities regulation. It works intensively with the G20 and the Financial Stability Board (FSB) on the global regulatory reform agenda.
MA/MA