First Iranian Blockchain-based taxi app being developed
December 3, 2018 - 12:18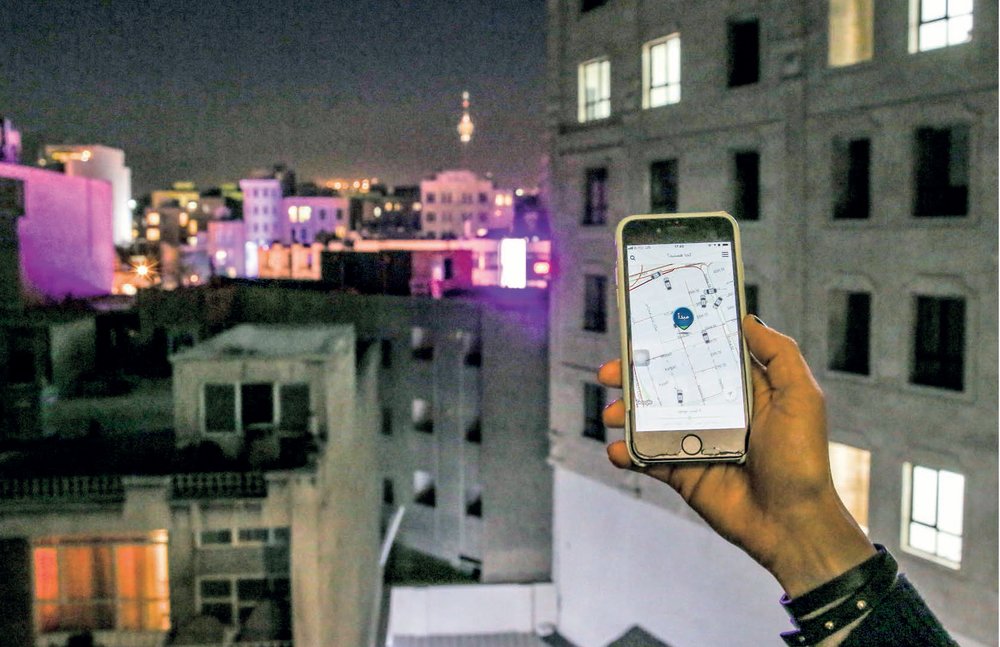 TEHRAN – A group of Blockchain experts from Tehran's Sharif University of Technology is developing a startup which is to introduce the first Iranian Blockchain-based taxi app, Shanbepress reported this week.
The startup aims to launch Initial Coin Offering (ICO), its founder Amir Abbas Emami said.
ICO is a type of funding using cryptocurrencies. In an ICO, a quantity of cryptocurrency is sold in the form of "tokens" ("coins") to speculators or investors, in exchange for legal tender or other cryptocurrencies.
Through decentralization, which still exists in internet taxi services, the wages for commuting may even decrease to less than 5 percent, he explained.
The Blockchain platform for taxi apps also provides a mechanism for pricing according to supply and demand, he explained
Blockchain in taxi industry
According to Cointelegraph website, Blockchain technology in the local transportation or taxi industry is only the continuation of an evolution that has gone on for centuries.
The introduction of partially decentralized taxi systems like Uber and Lyft introduced some necessary competition into the taxi industries. This has provided commuters with more options, leading to reduced fares and better quality service.
Implementing the concept of tokenization, or using Blockchain-based apps to manage local transportation systems is a development that has been long coming. It's likely that many taxi services based on Blockchain and tokenization will spring up.
Blockchain implementation will automatically enable a transparent industry; opaque unions and associations will no longer override the will of taxi drivers and commuters. Instead, anyone who holds a Blockchain token will retain full control of all the benefits associated with such tokens, be it in exchange for other tokens or fiat, or for the payment of taxi fares.
SB/MQ/MG