Out-of-school children surge in Afghanistan
December 4, 2018 - 9:53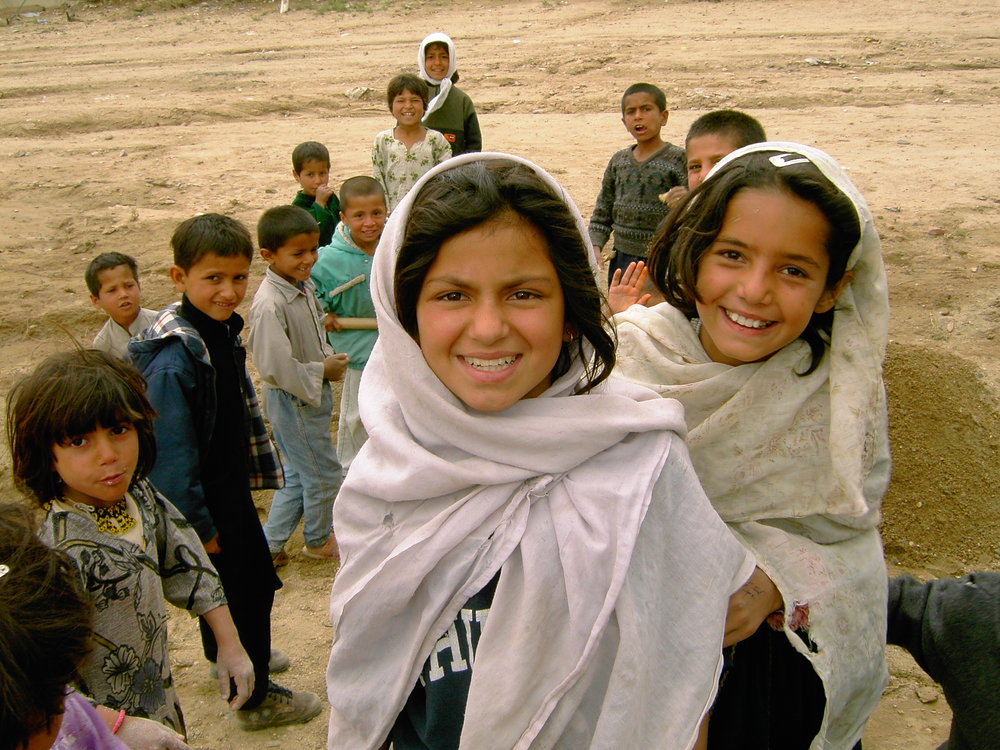 TEHRAN _ The protracted war in Afghanistan, which has now stretched into its 18th year, has taken heavy toll on children. According to a latest study, the number of out-of-school children has increased for the first time since 2002.
According to the Global Coalition to Protect Education from Attack (GCPEA), urgent action is needed to prevent more Afghan children from being excluded from the education system.
The agency noted that attacks on educational centers in Afghanistan have assumed alarming proportions at a time when the world leaders convened in Geneva to discuss the situation in Afghanistan.
Education is key to Afghanistan's future, says the report, adding that the past year has seen a rise in targeted attacks on schools, teachers, and students.
"It is heart-wrenching to see mounting attacks on education in Afghanistan, putting at risk the progress made over the past 17 years, particularly in supporting girls' education," said Diya Nijhowne, GCPEA Executive Director.
Between 2001 and 2015 there was a nine-fold increase in the total number of children going to school in Afghanistan. However, more than 3.7 million children, including 2.2 million girls, remain out of school, and these numbers have begun to increase in recent years, the report noted.
In 2018, the report said, schools are being targeted for the attack at some of the highest rates since 2011. In the first five months of this year alone, the government recorded 870 attacks on schools, threats or intimidation against students, education staff or facilities, or fighting in the vicinity of school grounds.