Iranian railway needs over 32,000 wagons, locomotives in next 4 years: RAI head
December 3, 2018 - 21:6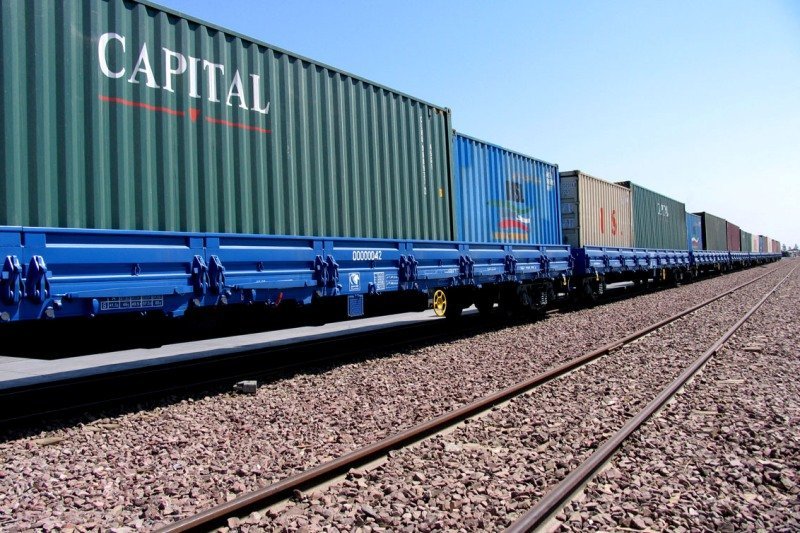 TEHRAN- Development of Iranian railways requires more than 32,000 wagons and locomotives in the next four years when the railway infrastructures are developed in the country, the head of Islamic Republic of Iran Railways (known as RAI) announced on Monday.
Speaking with the media, Saeed Mohammadzadeh said the national network fleet needs over 30,000 cargo wagons, 2,000 passenger wagons and 650 locomotives in the next four years, IRNA reported.
Private sector can contribute to supplying the needed wagons and locomotives through supportive packages offered by the government, the official further noted.
He said supporting private sector in development of railway is one of the main objectives of RAI.
In October, Mohammadzadeh said that some €20 billion is needed to supply the required infrastructure for development of national railway network by March 2021.
"According to the set programs, 54 percent of the needed investments will be made by the private sector and the rest will be supplied by the government," he added.
"RAI intends to have a 20-percent stake in Iran's freight transport and a 30-percent one in passenger transport by 2021," the official underlined.
MA/MA