Isfahan hosting intl. industry, tools, equipment expo
December 5, 2018 - 22:46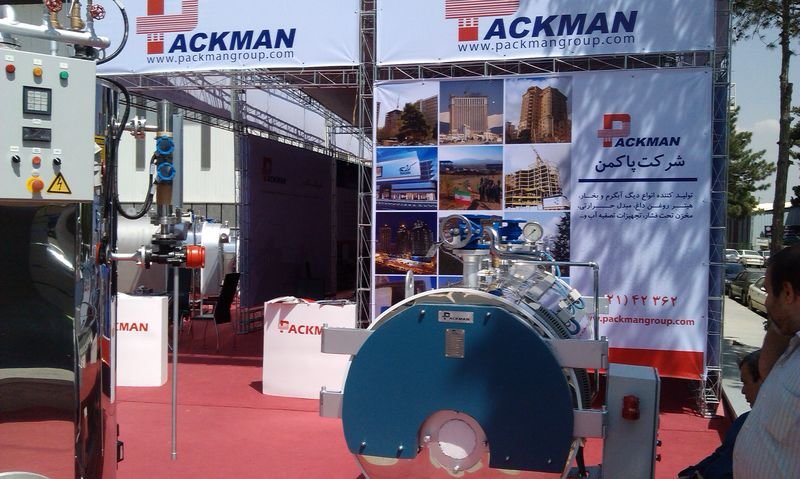 TEHRAN - Iranian city of Isfahan is hosting the 13th International Exhibition of Industry, Tools, and Industrial Cleaning Equipment (ISIEF 2018) during December 4-7 at Isfahan International Exhibition Center, IRNA reported.
Over 197 exhibitors from provinces of Isfahan, Tehran, Semnan and East Azarbaijan are presenting products and services from Iran, China, South Korea, Turkey and Germany in this year's exhibition.
ISIEF 2018 covers a variety of areas including engineering services, mechanical tools and workshop supplies, industrial and workshop equipment, welding, cutting, laser, hydraulic and pneumatic systems, forklifts and industrial elevators, and industrial safety equipment as well as industrial cleaning.
The exhibition aims to lead the companies to greater markets, create opportunities for the producers to introduce their latest products, to exchange views, and to increase the volume of domestic and foreign trade and to promote healthy competition.
EF/MA