Medical device manufacturers with CE marking to receive loans
December 15, 2018 - 21:54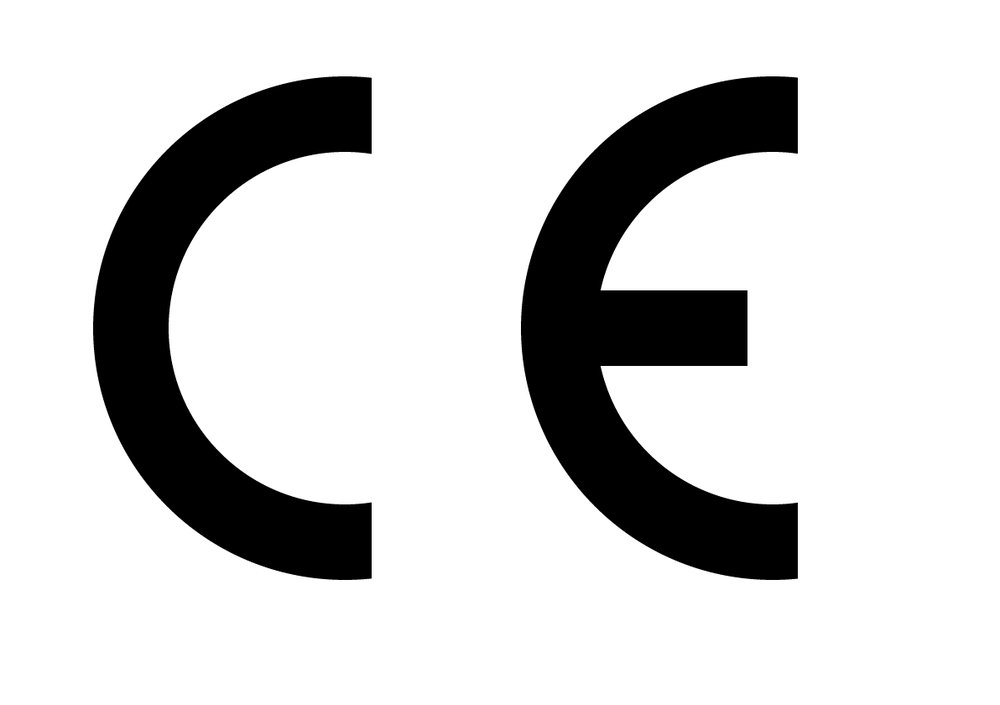 TEHRAN- Medical device manufacturers who have applied for CE (Conformité Européenne) marking will receive low-interest loans from Non-Governmental Research and Technology Medical Equipment Fund, the Fund's director announced.
CE marking is a certification mark that indicates conformity with health, safety, and environmental protection standards for products sold within the European Economic Area (EEA).
According to Hossein Salmani, the maximum of loans' principle is $47,619 which can be repaid in around two years with an interest rate of around 8 to 10 percent, Mehr news agency reported on Friday.
The Non-Governmental Research and Technology Medical Equipment Fund has signed an agreement with the Health Ministry's National Medical Device Directorate to collaborate in facilitating national production of medical device, Salmani explained.
Last week, the Health Ministry's Spokesperson, Iraj Harirchi announced that some one third of the country's knowledge-based companies, i.e. 1,211 out of a total of 3,700 companies, are working in the health sector; 225 of them work on medicine, 156 work on medical equipment and 646 work on laboratory equipment.
SJ/MQ/MG