Iran exports medical equipment to 55 countries worldwide
July 29, 2018 - 21:5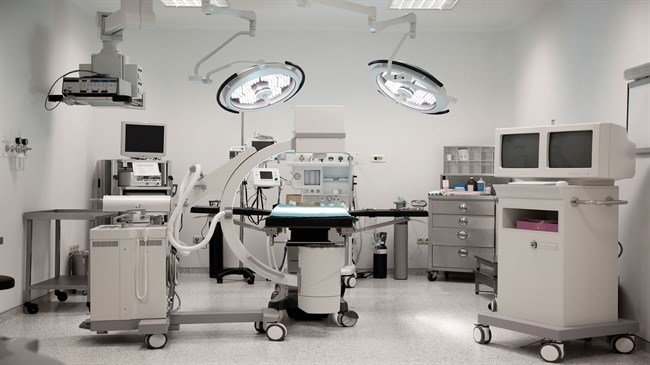 TEHRAN – Some 105 medical equipment produced by 23 Iranian companies are exported to 55 countries across the world, Reza Masaeli, an advisor to the health minister said on Sunday.
"Currently, a total of 280,000 medical equipment is produced in the country," Fars quoted Masaeli as saying.
"In recent years, the production of medical equipment in Iran has increased by 9 percent," he added.
One of the main strategies of the Health Ministry is to boost exports, he said, adding that Iran exports medical equipment to 55 countries including Russia, Germany, Italy, Belgium, the Netherlands and Croatia.
So far, a series of memorandums of understanding (MOUs) have been signed for export of medical equipment to various countries, including Brazil, Iraq and Oman, Masaeli stated.
He further said the ministry's medical equipment department has signed an MOU with Iran's Trade Promotion Organization to grant subsidies to Iranian medical equipment companies participating at international trade fairs such as MEDICA, Oman Health, Arab Health and Brazil.
He said the ministry expects the Iranian ambassadors to help promote the export of homegrown medical equipment to the country they are serving.
Informing the Health Ministry about tenders and opportunities for export of medical equipment to other countries, identifying and introducing the most important events in the health sector in foreign countries (specialized fairs and congresses), and facilitating the presence of Iranian companies in those events are among the expectations of the ministry from diplomats, Masaeli concluded.
FB/MQ/PA