Isfahan Health Science and Technology Park inaugurated
January 13, 2019 - 22:32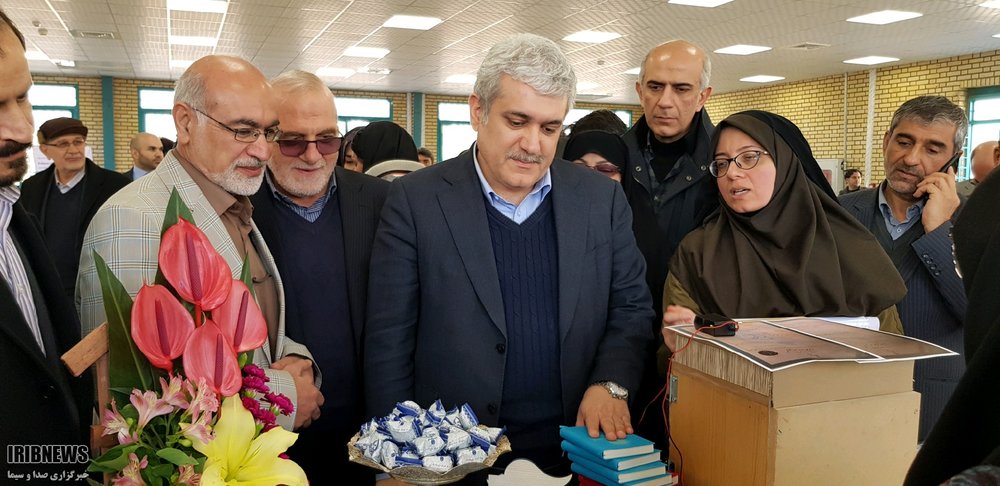 TEHRAN – The Isfahan Health Science and Technology Park opened during a ceremony on Saturday, ISNA reported on Sunday.
The park hosts several knowledge-based firms active in the field of health at the Isfahan University of Medical Sciences.
Knowledge-based companies active in health technology, medical equipment, food and medicine are located in this park and their products are supported for commercialization.
The park comprises ten technology clusters including innovation technology, biotechnology, genetic engineering, nanotechnology, medical equipment, herbal medicine and pharmaceutics, IT and traditional medicine.
The vice president for science and technology Sourena Sattari attended the ceremony.
"Today, more than 40 science and technology comapnies are operating in the center and the number will reach 100 by the next two years," he said.
The Pardis Health Sciences Technology Park is another park which is located near Tehran.
Several companies are active in these parks and the vice presidency plans for their privatization, he said.
Health industry has a booming market, which leads to improvement of firms invested on it, he explained.
SB/MQ/MG