Biotech products save Iran $1 billion: official
February 15, 2019 - 21:27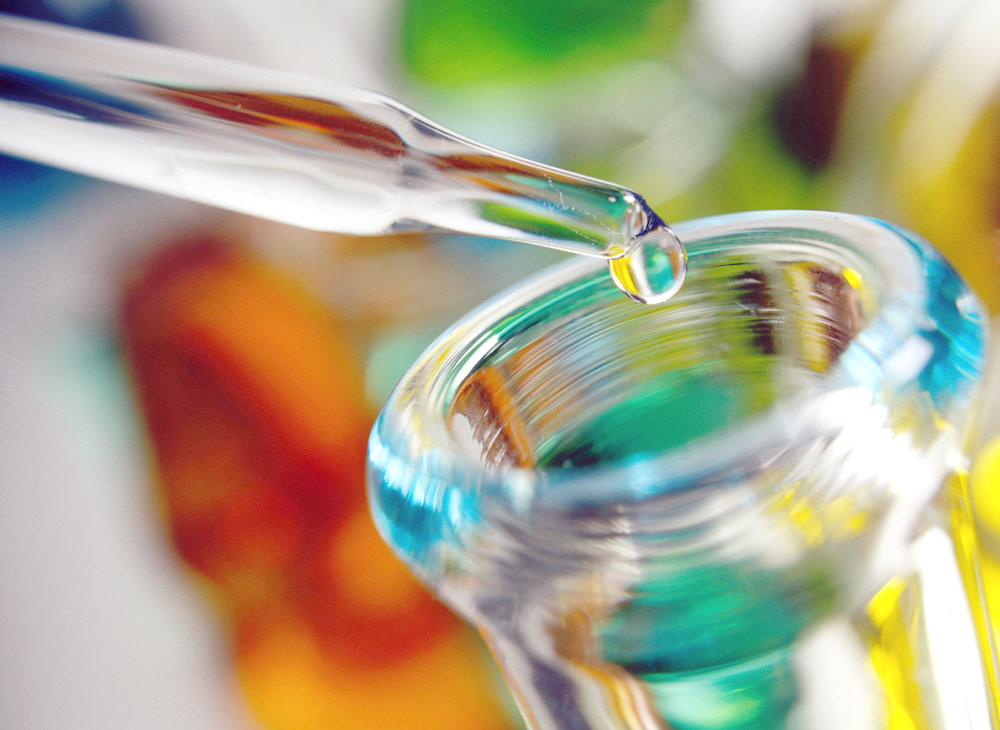 TEHRAN – The domestically manufacturing of biotechnology products has so far saved one billion dollars for the country, Mostafa Qanei, secretary of biotech development center (BioDC) at science and technology vice-presidency said, Tasnim reported on Wednesday.
The center aims to develop pharmaceutical technology in order to produce biopharmaceuticals, he said.
There are 146 biopharmaceuticals in global market, out of which, 22 items are available in Iran which are monoclonal antibodies and recombinant proteins, he added.
He explained about biopharmaceuticals, which are used for therapeutic or in vivo diagnostic purposes, and are produced by means other than direct extraction from a non-engineered biological source.
In July 2018, Qanei announced that Iran has developed 13 methods of pharmaceutical technology in less than one year.
Biotechnology in medicine
According to economywatch.com, the benefits of biotechnology in medicine are without doubt staggering. Although many exciting developments have taken place in the past few years, with continuing research, it is expected that more and more revolutionary procedures, substances, and devices will be developed to improve and enhance human life. When it comes to biotechnology in medicine, there are many different things that have already been discovered and even more on the near horizon.
For instance, today's biotechnology is now being used to develop much-needed vaccines, new drugs to combat tough illnesses, creating xenotransplant organs, developing a variety of nanomedical diagnostic techniques, and even determining origins of disease.
SB/MQ/MG