Biotech can save up to $300m annually: official
February 1, 2019 - 22:30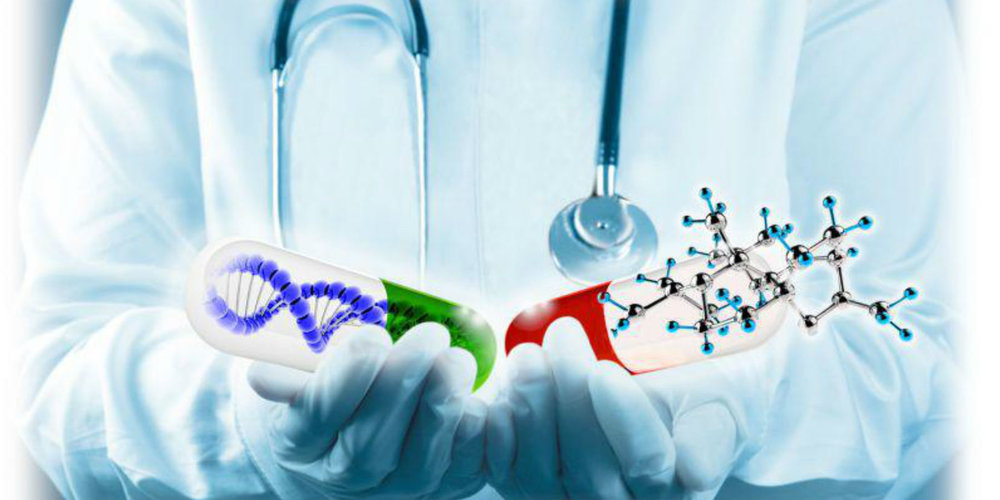 TEHRAN – Development of biotechnology can save $200-300 million annually in coming years, Mostafa Qanei, secretary of biotech development center (BioDC) at science and technology vice-presidency said, Tasnim reported on Tuesday.
The center plans to support innovative and technological ideas of young generation with venture capital model, he said.
Qanei elaborated on the role of professional human resources in biotechnology, by which, Iran can replace imported products with domestically-made ones.
Actually while biotech medicine has no such cost for the government, it even boosts the national economy, he said.
Last week it was announced that BioDC aims to support the production of 30 new biologic drugs in the country.
In July 2018, Qanei announced that Iran has developed 13 methods of pharmaceutical technology in less than one year.
SB/MG