30 new biologic drugs to be produced 
January 23, 2019 - 21:7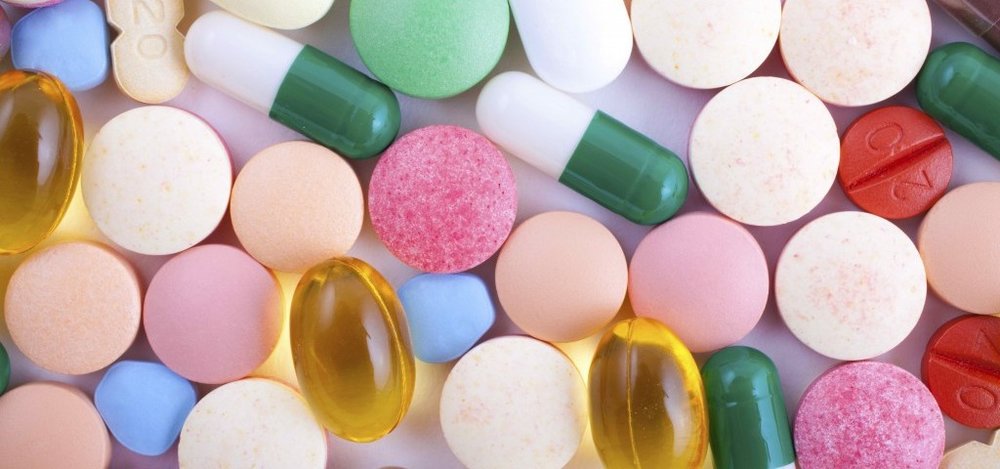 TEHRAN- Biotech Development Center (BioDC) aims to support the production of 30 new biologic drugs in the country, said the center's director, Mostafa Qanei. 
"Iranian experts are capable of producing biologic drugs and helping them toward this goal is among our top priorities," said Qanei, ISNA reported on Wednesday.
A biologic drug is a product that is produced from living organisms or contain components of living organisms. Biologic drugs include a wide variety of products derived from human, animal, or microorganisms by using biotechnology.
According to Qanei, there are currently 146 biologic drugs in global market and 20 of them are available in the country, out of which 4 ones are monoclonal antibodies and the remaining 16 ones are Recombinant drugs.
In June, Deputy Health Minister Reza Malekzadeh announced that 22 types of biologic medicines have been produced in the country over the past two years.
SJ/MQ/MG