MS drugs produced in Iran as effective as foreign ones
May 4, 2018 - 20:46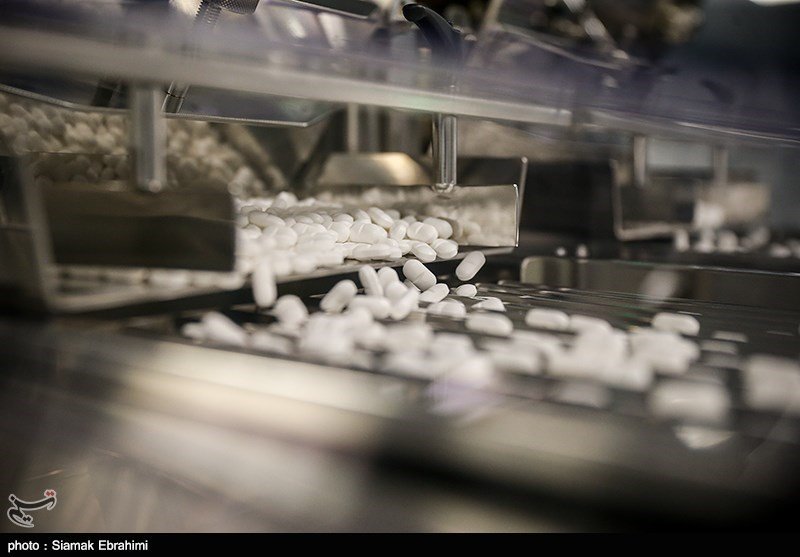 TEHRAN – All the required drugs for treating multiple sclerosis (MS) are produced domestically and their effectiveness is equal to those of foreign ones, prominent neurologist Masud Nabavi said recently.
Touching on the spectacular development of Iran in manufacturing MS drugs, Nabavi said these domestically produced drugs can compete with foreign drugs.
Over the past two years, many MS drugs were granted license by the United States' Food and Drug Administration (FDA) and European Medicines Agency (EMA), he said, adding that Iran has also started manufacturing these drugs with high standards.
There was no special drug and treatment for MS some 25 years ago, however, many effective drugs are now produced for the disease globally, IRNA quoted him as saying.
Domestic production doesn't mean that the country doesn't need to import any further drugs, he said, adding manufacturing some MS drugs requires more time, higher technology and larger budget.
"We should continue importing drugs until we reach the required technological level."
He also said more than 90 percent of domestically produced and some 70 percent of foreign MS drugs are covered by insurance.
Nabavi, who is also the director of the Royan Institute's cognitive department, went on to say that some 80,000 individuals are suffering from MS in Iran and almost half of these patients take medicine.
MS is a disease of brain and spinal cord which can potentially lead to disabling patients. The immune system of an MS patient attacks the protective sheath (myelin) which covers nerve fibers and hence, causing communication problems between brain and rest of the body. Eventually, the disease can cause the nerves themselves to deteriorate or become permanently damaged.
Depending on the amount of nerve damage, signs and symptoms of MS widely vary. Some patients suffering from severe MS may lose the ability to walk and while others may experience long periods of remission without any new symptoms.
There's no cure for multiple sclerosis. However, treatments can help speed recovery from attacks, modify the course of the disease and manage symptoms.
Common early signs of MS include weakness or fatigue, vision problems, tingling and numbness, bladder issues, balance problems or dizziness and pains and spasms.
MAH/PA