Exhibit displaying Tehran archaeological discoveries
December 15, 2018 - 21:42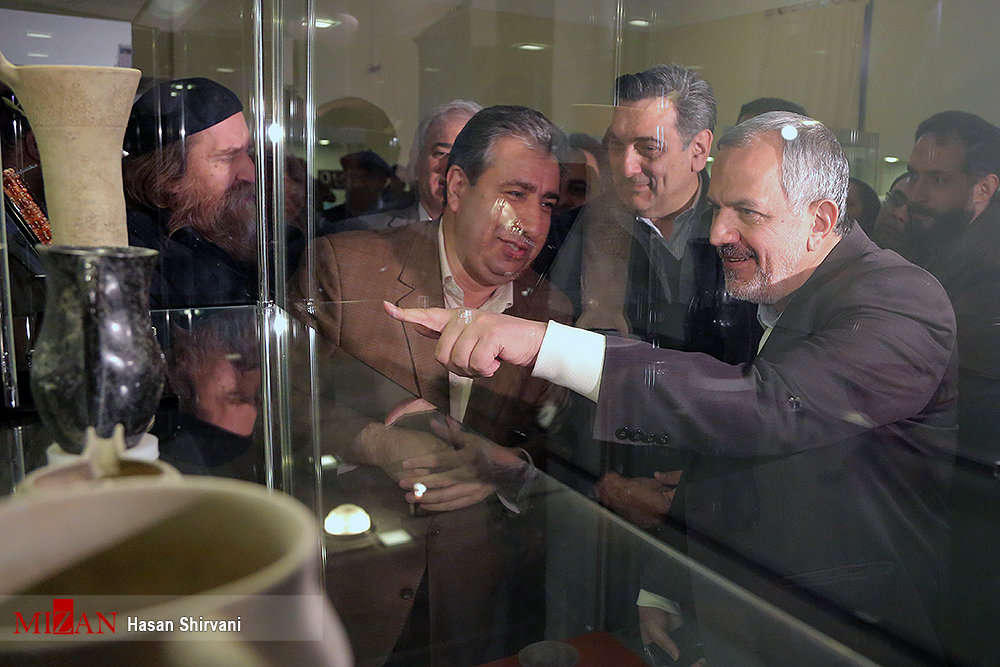 TEHRAN – An exhibition, featuring archaeological discoveries of ancient relics in Tehran, has opened its doors to the public at the National Museum of Iran.
The opening ceremony took place on Friday, attended by Tehran Mayor Pirouz Hanachi, Tehran City Council member Ahmad Masjed-Jamei, and Cultural Heritage, Handicrafts and Tourism Organization deputy director Mohammad-Hassan Talebian, Mehr reported.
"The exhibition you see is important because it shows a history of civilization in the urban area of Tehran that goes down to 8,000 years ago… and this figure is not an estimate but it is what records of [displaying] objects indicate," said Hanachi, speaking to media.
"Available documents confirm history of Tehran going back to the time of [the Saffavid king] Tahmasp I (1514 – 1576), but these excavated objects indicate that settlement in Tehran dates from 8,000 years before present and these relics are not of little importance."
The Municipality of Tehran is seeking to establish a museum dedicated to history of this city, he added.
Recent archeological studies shed new light on the history of Tehran that may go down in time some 6,600 years more than previously thought, ISNA reported in November.
An initial finding came in 2014 when a mysterious skeleton of a woman was unearthed in Molavi Street, south of the Iranian capital. Initial surveys on the skeleton, which dates back to the 5th millennium BC, suggested that Tehran may date back to 7000 years ago but the assumption was later ruled out by saying that she was only a passenger not a resident.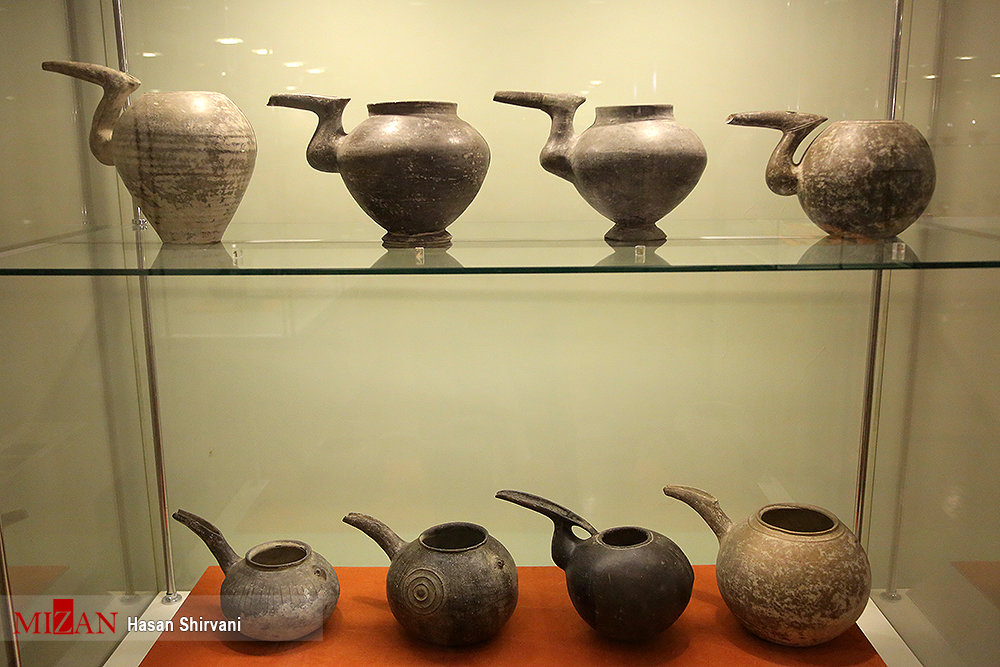 The other discovery, according to archaeologist Qadir Afrovand, comes from pieces of pottery which in 2014 were excavated beneath a shop in Tehran grand bazaar.
Encyclopedia Britannica says that the enigmatic evidence of human presence on the Iranian plateau as early as Lower Paleolithic times comes from a surface found in the Bakhtaran valley.
AFM/MQ/MG