Explosive used in Chabahar attack might have been smuggled into Iran via the sea: MP
December 16, 2018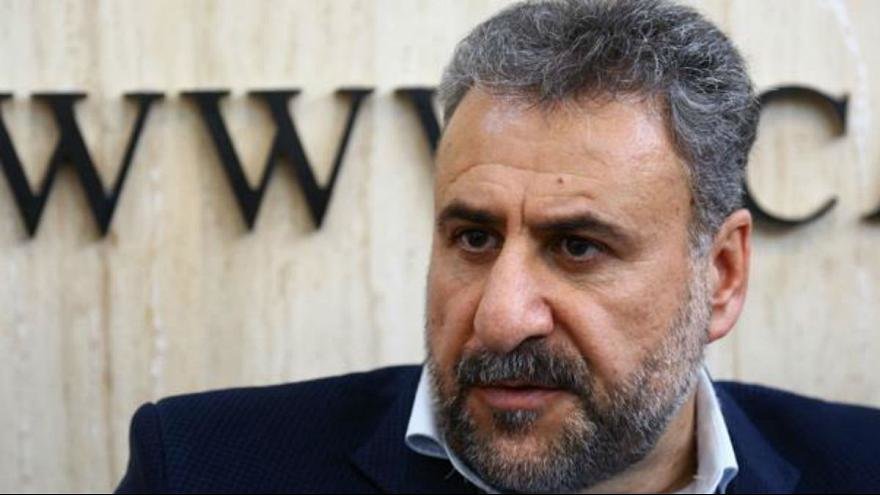 TEHRAN – The main culprits behind the December 6 terrorist attack on Iran's southeastern port city of Chabahar have been arrested, a top lawmaker said on Sunday.
Heshamtollah Falahatpisheh, chairman of the Majlis National Security and Foreign Policy Committee, also said the explosives used in the Chabahar attack might have been smuggled into Iran via the sea, ISNA reported.
The terrorist attack in Chabahar, Sistan-Balouchestan province, on December 7 left two policemen killed and tens of others wounded. The Ansar al-Forqan terrorist group has claimed responsibility for the suicide blast that occurred near a police station.
MH/PA