Jamal Shurjeh fills in for late director in TV series on Moses (AS)  
December 17, 2018 - 18:47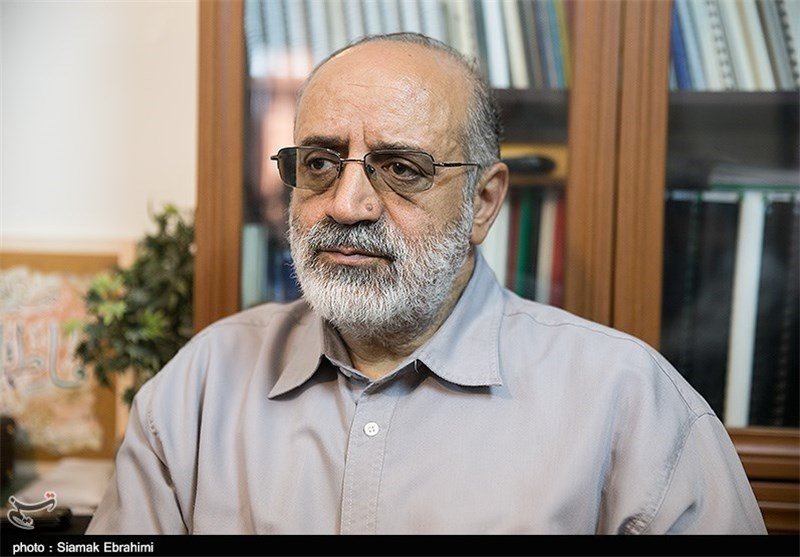 TEHRAN – Jamal Shurjeh, the director of "Ahmed Bey", has replaced late director Farajollah Salahshur to complete a TV series on Prophet Moses (AS). 
He along with producer Seyyed Ahmad Miralai held a meeting with Islamic Republic of Iran Broadcasting Managing (IRIB) Director Abdol Ali Ali-Asgari on Sunday to officially launch the project, which remained unimplemented due to Salahshur's death, the Persian service of IRNA reported.
"The series should be produced with the highest quality because there are numerous rivals for its subject matter and we should surpass them all," Ali-Asgari said at the meeting.
"IRIB will do it best and exploit all its potentials to produce a beautiful and compelling series," he added.
Hojjatoleslam Saeid Bahmanpur is the writer of the project, which will be made in 52 episodes. He has completed writing 44 episodes of the TV series.
Shurjeh also spoke about his plan to pick an obscure stage actor who is familiar with Quranic teachings to star as Prophet Moses (AS).
Earlier in 2010, Farajollah Salahshur, the screenwriter and director of the TV series "Prophet Joseph (AS)", announced his plan to make a TV series on Prophet Moses (AS).
However, he failed to fulfil the plan after he was diagnosed with lung cancer. He ultimately died in 2016 after which IRIB decided to implement the project with another director.
Photo: Director Jamal Shurjeh in an undated photo. (Tasnim/Siamak Ebrahimi)
MMS/YAW