Iran, a booming market for ICT in Asia: report
December 18, 2018 - 21:21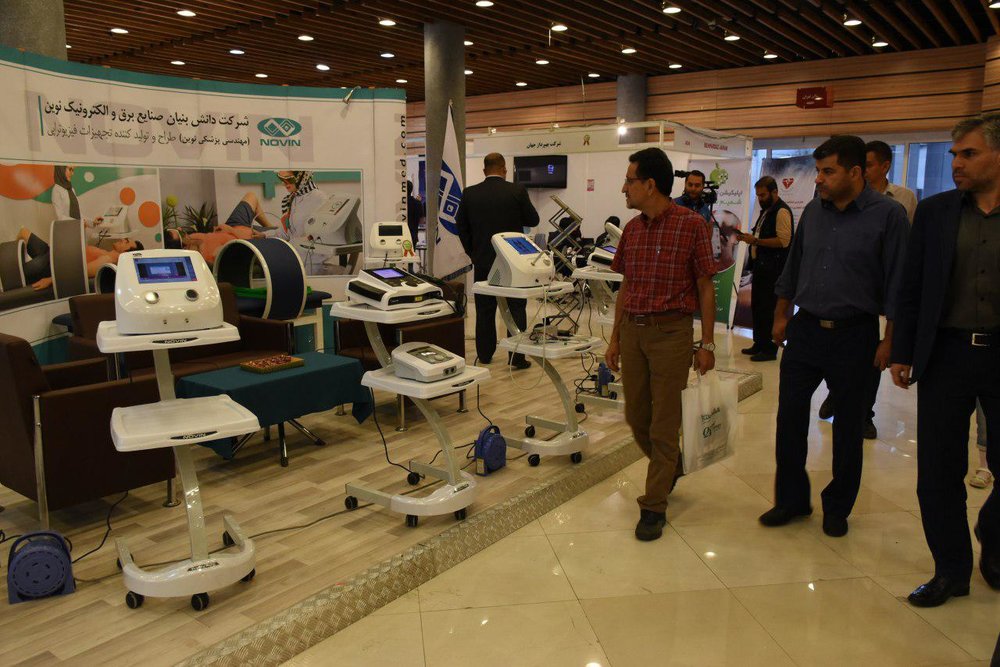 TEHRAN -- Iran is one of the booming markets for Information and Communication Technology (ICT) in Asia, the Communications Regulatory Authority (CRA) of Iran announced in its latest report.
The report explained that the country's youth population of around 27 million - most of them living in urban areas - make it as one of the best markets for ICT products.
Iran ranks 57 in exporting creative goods and in hi-tech products the country ranks 28, the report announced.
Creative economy paves the way for development of ICT manpower, which is considered as one of the most important factors, the report stated.
About 4,400 knowledge-based companies, 38 science and technology parks and 167 incubators are working in Iran.
About 2,500 higher education centers in Iran have been established and 4.8 million students study at the Iranian universities.
The report also shed light on development of communication infrastructure.
Transmission network bandwidth was increased from 1240 GB in 2013 to 22191 GB. The global transit communications bandwidth also increased from 364 GB in 2013 to 2844 GB.
In 2013, IP Network bandwidth was 580 GB, which increased to 7787 GB.
The internet penetration rate in Iran is 85 percent, 71 percent of which is for mobile broadband.
According to the report, some 175,721 SIM cards are distributed out of which, 90 millions are active.
Affiliated to the ICT Ministry, the CRA paves the way for competitive market of telecommunication and increment, promotion and optimization of service quality.
SB/MQ/MG