Rouhani due in Turkey to chair high council of strategic cooperation with Erdogan
December 18, 2018 - 20:21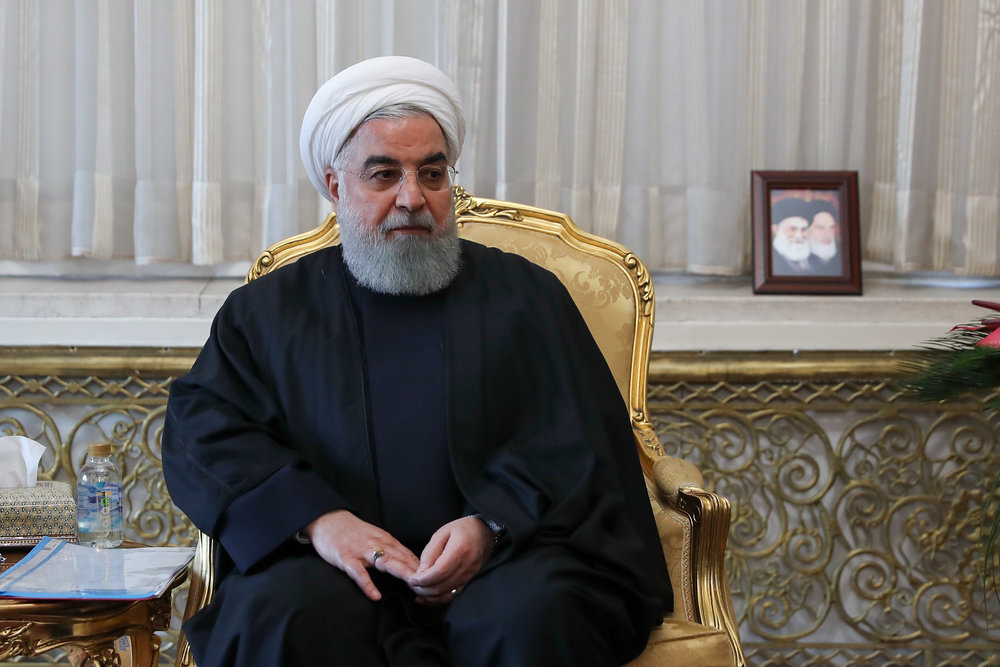 TEHRAN – President Hassan Rouhani is scheduled to travel to Ankara on Wednesday afternoon for talks with his Turkish counterpart Recep Tayyip Erdogan.
The two presidents are going to head the fifth round of Iran-Turkey high council of strategic cooperation, Parviz Esmaili, director of the presidential press office, said on Tuesday.
According to Esmaili, the visit follows Rouhani's initiative to boost Iran-Turkey trade ties to $30 billion per year.
He added that during Rouhani's two-day stay in Ankara, the two countries will sign high-profile agreements in areas of politics, economy, and culture.
Rouhani's Chief of Staff, Mahmoud Vaezi traveled to Turkey on Thursday and Friday to lay the grounds for the joint meeting of the two presidents.
After meeting Turkish Minister of Trade Ruhsar Pekcan in Ankara, Vaezi said expanding cooperation with neighboring countries, especially Turkey, is of high strategic importance to Iran.
He said the current atmosphere of relations between the two sides gives hope for further efforts and a quicker pace to reach the desired level in trade and economic transactions.
The Turkish trade minister, for his part, deemed Iran as a strategic partner for Turkey, saying the Islamic Republic will always hold a special position in the country's political and economic arenas.
He further described the high-level meeting of Tehran-Ankara's strategic partnership as a golden opportunity to reach the $30 billion trade target.
While in Turkey, Vaezi also met with President Erdogan, who expressed pleasure over the growing trend of bilateral ties. At the meeting, Erdogan said Rouhani's visit provides an ample opportunity for strengthening ties.
Turkish president maintained that promoting ties with Iran is of strategic significance for Turkey.
SP/PA